- Article Top Advertisement -
The boards of large companies are cutting the salaries of some top CEOs in a new trend that may be just beginning.

Pay cuts are hitting some of America's best-known and highest-paid bosses, including Apple CEO Tim Cook, Morgan Stanley CEO James Gorman and Goldman Sachs CEO David Solomon.
The move follows a terrible year for the stock market – 2022 was the S&P 500's worst year since 2008 – and comes as a growing number of corporations lay off ordinary workers to prepare for a possible recession.
- Article Inline Advertisement 1-
For example, Goldman Sachs laid off 3,200 employees earlier this month amid a slowdown in Wall Street trading. The bank disclosed on Friday (27) that Solomon's salary in 2022 is being reduced by almost 30%. Profits at Goldman Sachs fell 49% last year as a slowdown in trading reduced advisory fees.

"It is a show of solidarity. CEOs need to share the pain," said Nell Minow, vice president at ValueEdge Advisors, which advises institutional investors on corporate governance issues.

A similar pay cut could be coming for Sundar Pichai, CEO of Alphabet, cGoogle controller.
After Alphabet announced 12,000 job cuts this month, Pichai told employees that top executives would take a "very significant" pay cut, Business Insider reported. Google did not respond to a request for comment.
But don't feel bad for these top executives. They are still making a lot of money and stock awards, but not as much as in the past.
Apple, for example, has said it is cutting Cook's salary package by 40%. But that still leaves him with a total compensation of $49 million.

"They are still overpaid. Let me clear that up," Minow said.

Among the top 500 publicly traded companies by revenue, the average CEO made $14.2 million in fiscal 2021, up 18.9% year-over-year, according to Equilar's most recent survey.

Tech heads received the biggest pay increases, with the average CEO salary rising 42.1% in 2021 to $19.1 million, Equilar said.
Earlier this month, Morgan Stanley announced that Gorman earned $31.5 million in total compensation for 2022, down 10% from a year earlier. The Wall Street bank said its compensation committee took into account the fact that "in a challenging economic and market environment, the company's performance in 2022 has not been as strong as the year before" when it posted record results.
Minow is relieved that some boards impose pain on CEOs.

"This is exactly how payment is supposed to work," Minow said. "Traditionally, the problem with pay is that it has always been positive and not negative. CEOs used to get all the credit and money for the good times and then blame El Nino or some strange force for the downside. Now they are being forced to accept more responsibility."
Of course, part of that responsibility is coming because the rules have changed.

After the 2010 Dodd-Frank Act, regulators required public companies to give shareholders a voice on compensation matters. So-called "Say on Pay" votes are consultative, meaning companies can still go ahead even if 100% of shareholders vote no. Still, getting shareholders to reject pay packages is an embarrassment that companies try to avoid.

Last year, JPMorgan Chase suffered a blow when its shareholders rejected a massive $52.6 million retention bonus planned for CEO Jamie Dimon.

This month, JPMorgan announced that Dimon's salary will remain unchanged at $34.5 million — although wages for average workers are rising. The bank also said it had decided not to give Dimon a special award for the year.

This means that Dimon's salary is not changing, even as many employees' salaries increase.
Source: CNN Brasil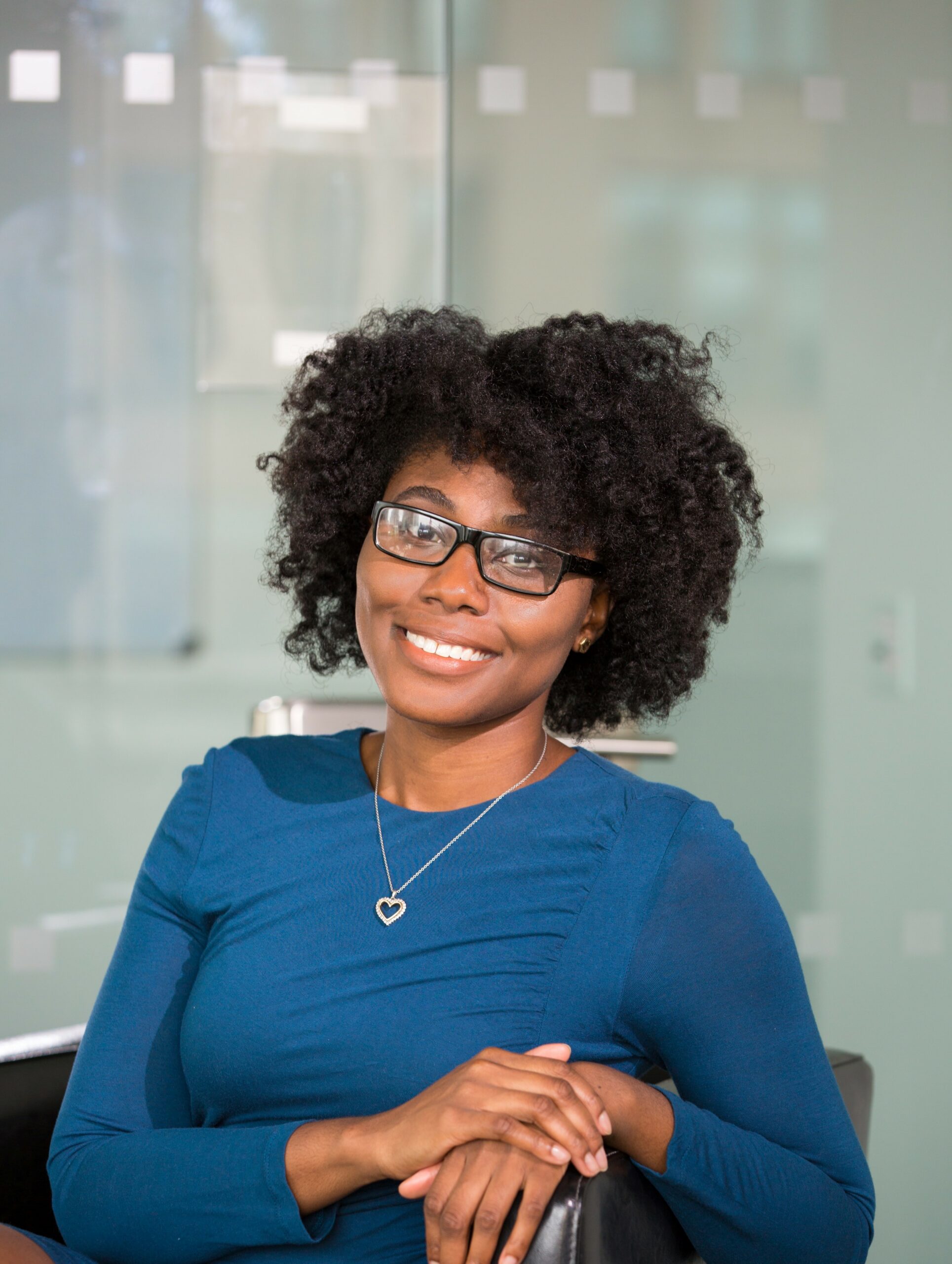 I am an experienced journalist, writer, and editor with a passion for finance and business news. I have been working in the journalism field for over 6 years, covering a variety of topics from finance to technology. As an author at World Stock Market, I specialize in finance business-related topics.
- Article Bottom Advertisement -