After suffering countless daily insults about her body, the singer Lizzo vented on her social networks last Wednesday (31) and said that she is close to giving up music because of all the attacks she suffers.
In a series of tweets about the issue, she said all these comments are making her hate the world.
"I just got on the app and this is kind of m…. I see about myself daily. This is making me start to hate the world. And then someone else said in the comments that I eat a lot of fast food."
"I literally stopped eating fast food years ago. I'm tired of explaining, "she said after sharing a post that talked about her weight.
"How is Lizzo still so fat when she is constantly moving around so much on stage?! I wonder what she must be eating." In another tweet, one person says that Lizzo doesn't want to lose weight "because that's her brand".
"I don't think Lizzie wants to be smaller… yet… If she wanted to, she would be. It's her brand. If she's working with nutritionists, they'll probably show her how she can eat healthily and maintain her weight."
Lizzo continued the outburst on Twitter and soon after left her account in private mode.
"This is what my body looks like, even when I'm eating super well and working out. You guys talk about shit you know nothing about and I'm starting to get hot. Love definitely doesn't trump hate on social media… all because I'm fat? This is crazy," she said.
"I hate it here. You don't know how close I am to giving up on everyone else and enjoying my money and my man on a farm."
"And also: for people who haven't had an original thought or fresh air in years. Being fat is not my brand. Being fat is what my body looks like. And that. That is all. My brand is to feel good music. My brand is to stand up for all people. My brand is the liberation of the black girl", added the singer.
Lizzo uses her voice daily to speak out for inclusion for all people, as well as promoting resources for charities that fight for the rights of LGBT people and women and people of color.
Source: CNN Brasil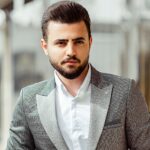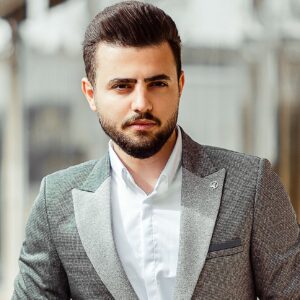 I'm Robert Neff, a professional writer and editor. I specialize in the entertainment section, providing up-to-date coverage on the latest developments in film, television and music. My work has been featured on World Stock Market and other prominent publications.