The number of deaths due to the landslide on BR 376, Guaratuba region, Paraná coast, could reach 30. The information was passed on this Wednesday morning (30) by the State Fire Department during a press conference . Two deaths were confirmed.
The number takes into account the estimate of buried vehicles.
According to the Fire Department, six trucks and 10 passenger vehicles are underground. By this Wednesday, firefighters managed to find three cars and a truck.
Of the two dead, one victim has been identified. He is truck driver João Maria Pires, 60 years old, who lives in São Francisco do Sul, in Santa Catarina.
So far, 19 people have contacted the numbers provided by the Secretariat of Public Security of Paraná. These are people who report that their relatives may be among the victims of the tragedy. The numbers for this contact are: 0800-282-8082 and (41) 3361-7242.
According to the Fire Department, thermal cameras were used to identify possible victims alive. The device, however, did not detect the presence of heat.
BR 376 remains completely closed, both in the direction of Santa Catarina and in the direction of Paraná.
There is no forecast for releasing the runway, according to the authorities, because it still rains a lot in the region and there is the possibility of new landslides.
The Civil Defense of Paraná reported that 10 more points of landslides were detected on the highway. The situation is monitored to ensure safety.
In addition to the situation observed on the highways, around 1,700 families are homeless or displaced from their own homes in Paraná.
There are six cities with these records: Morretes and Guarçouba, on the coast, in addition to Curitiba and the cities of the metropolitan region Campina Grande do Sul, Piraquara and Quatro Barras.
Source: CNN Brasil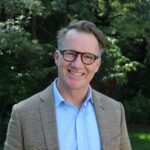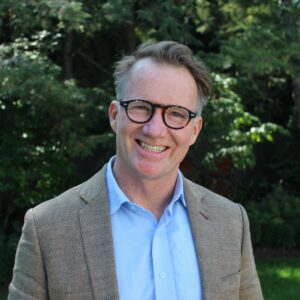 I have worked in the news website industry for over 10 years. I currently work as an author at World Stock Market and write about various financial topics. My goal is to provide readers with informative, insightful content that will help them make sound investment decisions.