- Article Top Advertisement -
Momo a monkey that lived isolated in a cage with wires and boards at the Kujukushima Zoo and Botanical Garden in Nagasaki (Japan), surprised officials by appearing pregnant in 2020.
The animal gave birth in February 2021, but only now has the "mystery" of how and who she got pregnant been solved.
- Article Inline Advertisement 1-
In a study that took two years, the DNA test to discover the paternity of the puppy was carried out with samples of hair and feces.
The superintendent of the zoo, Jun Yamano, revealed to the website Vice News that the delay in carrying out the test was due to Momo's overprotection of the puppy, since those responsible for collecting the materials could not get close.
With the DNA test, it was proven that Momo had a relationship with a monkey from the same zoo. Itoh a 34-year-old gibbon, lived in another cage but was placed in a display space for visitors, just like Momo.
A hole measuring 9 millimeters in diameter in the wall that divides this space was enough for the two animals to copulate.
Now, the zoo intends to unite the family in a single cage. Yamano reinforced how important it is for the monkeys to feel comfortable together before being in the same enclosure:
"They need to get used to it first. But I hope they live together as a family," she said.
Source: CNN Brasil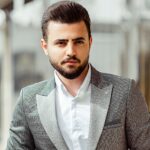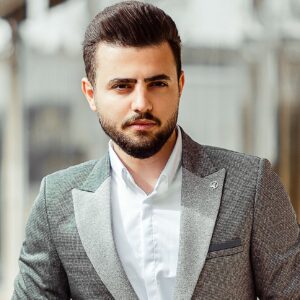 I'm Robert Neff, a professional writer and editor. I specialize in the entertainment section, providing up-to-date coverage on the latest developments in film, television and music. My work has been featured on World Stock Market and other prominent publications.
- Article Bottom Advertisement -