Against the backdrop of the success of the iPhone 13, Apple shares continue to fall, for the day the company fell by $ 45 billion. What's the matter?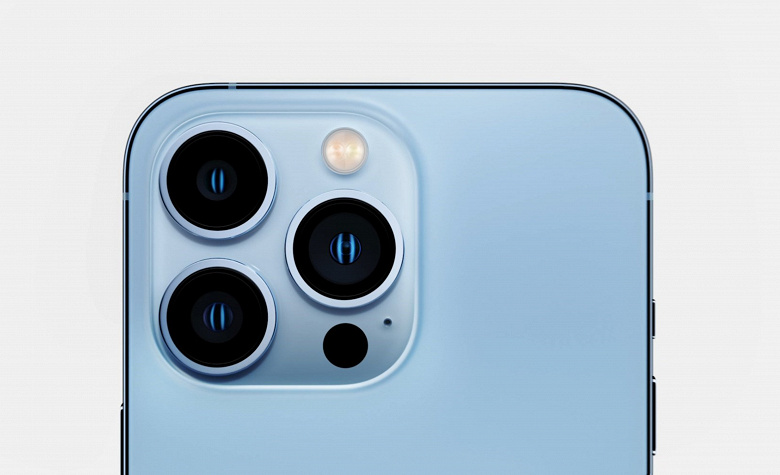 Apple shares fell 1.83% to $ 146.06 a share at the close of trading on Friday, according to US stock market data. The current total market value is $ 2.41 trillion. In one day, Apple's market capitalization fell to $ 45.1 billion.
Yesterday began accepting pre-orders for the iPhone 13, while the smartphone has already surpassed the iPhone 12 released last year in terms of pre-orders: 2 and 1.5 million pre-orders were issued over the same period. In addition, in the USA, Great Britain and other countries of the world, an increased demand is recorded, and the delivery times of some models have already been shifted by a whole month.
However, this news did not help Apple stock to end the decline that has been observed over the past two weeks, from September 7. As we reported earlier, on the day of the iPhone 13 announcement, the company's shares also fell in price. So what's the deal?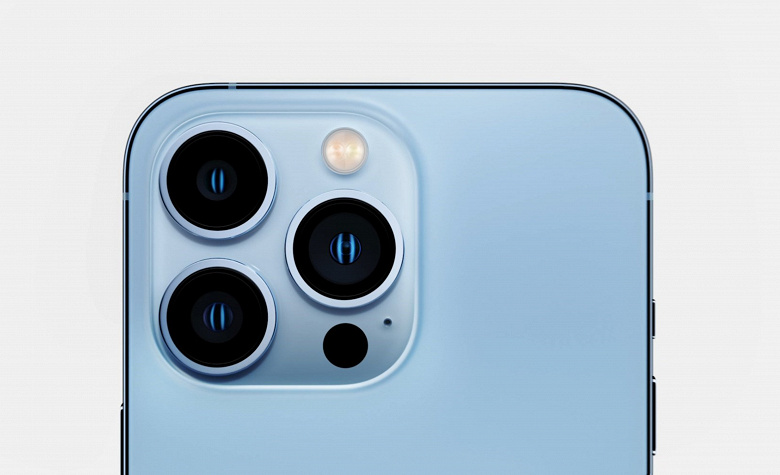 Analysts agree that the fall in Apple shares stems from last week's court ruling in Apple versus Epic Games. A federal judge ordered Apple to change its App Store business model, after which the stock posted the biggest drop in four months after the order was issued and the company's market value fell by $ 85 billion. As a reminder, Apple should now allow in-app payments through third-party services, not just the App Store with a 30% commission.
The decision will enter into force on December 9, while Apple has not been recognized as a monopoly, so the company does not want to challenge the court's decision, which may change its mind. Being recognized as a monopolist is fraught with extremely serious consequences for business.
.