According to the Ministry of Agriculture, Livestock and Supply, negotiations between Brazil and China to authorize the export of soy meal, concentrated soy protein, corn, peanuts, among other Brazilian products, are being concluded.
Some operational procedures still need to be closed, such as the registration of companies, but the opening of the market is taken for granted. This is an old demand in the soy chain, as the bran has greater added value than the soy beans, which are already sold to China.
CNN Specialist in Agribusiness, Marcos Fava Neves, explained the impact that this measure will have in the sector.
"This is very good news. This means for Brazil one more step in adding value, that is, soybeans exported in grain can also be industrialized and exported in the form of bran and oil. When industrialized here in Brazil, jobs are generated, they are imposed on an industry, so it is another possibility of occupying the Chinese market, with a product with a higher level of added value."
See more in the video above
Source: CNN Brasil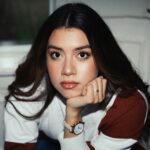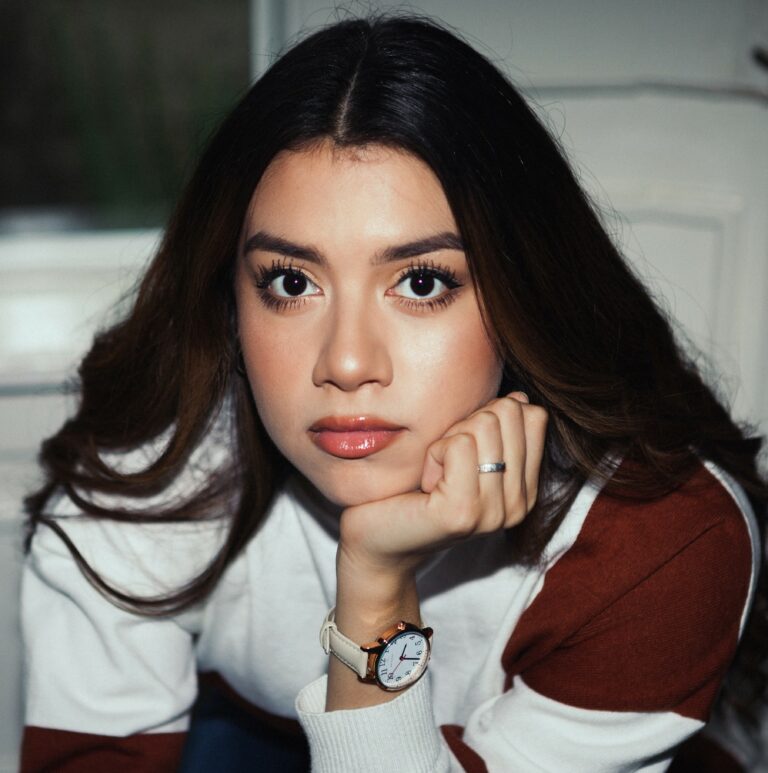 I am Sophia william, author of World Stock Market. I have a degree in journalism from the University of Missouri and I have worked as a reporter for several news websites. I have a passion for writing and informing people about the latest news and events happening in the world. I strive to be accurate and unbiased in my reporting, and I hope to provide readers with valuable information that they can use to make informed decisions.