Sudan's army carried out airstrikes in the capital Khartoum on Monday, residents said, trying to gain ground against its paramilitary rivals hours before a week-long ceasefire aimed at allowing aid deliveries to take effect.
The army also carried out airstrikes late on Sunday, witnesses said, targeting vehicles of mobile units of the Rapid Support Forces (RSF) that have been operating in residential areas of the capital since the conflict between the two military factions began on April 15.
Both sides said they would respect a ceasefire from 9:45 pm (16:45 GMT). While fighting has continued during previous ceasefires, this is the first truce to be formally agreed after negotiations.
The ceasefire agreement includes a monitoring mechanism involving the Army and the RSF group, as well as representatives of Saudi Arabia and the United States, who brokered the agreement after negotiations in Jeddah.
The deal raised hopes for a break in a war that has driven nearly 1.1 million people from their homes, including more than 250,000 who have fled to neighboring countries, threatening to destabilize a volatile region.
On Monday, residents reported airstrikes in Khartoum, Omdurman and Bahri, the three cities that make up the expanded region of the capital, separated by the confluence of the Blue Nile and the White Nile. They also said clashes could be heard in central Khartoum.
The army has struggled to dislodge the RSF from strategic positions in downtown Khartoum and from neighborhoods where it has occupied civilian buildings. The RSF, which has its roots in the feared militias that fought with the government in Darfur, is adept at ground combat, while the army relies largely on air strikes and heavy artillery.
(Contributed by Adam Makary in Cairo)
Source: CNN Brasil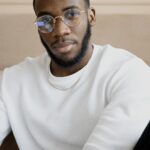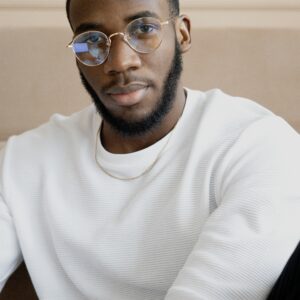 Bruce Belcher is a seasoned author with over 5 years of experience in world news. He writes for online news websites and provides in-depth analysis on the world stock market. Bruce is known for his insightful perspectives and commitment to keeping the public informed.