- Article Top Advertisement -
Weeks after Airbnb said it would permanently ban parties at properties rented through its platform, the company is deploying so-called "anti-party technology" across the United States and Canada to help enforce the measure.
The new system looks at a variety of factors, according to an announcement by the company on Tuesday, including past ratings, how long a user has been on the platform, length of stay and whether renting is taking place on a weekend. week or on a weekday.
- Article Inline Advertisement 1-
The goal, Airbnb said, is "to help identify potentially high-risk bookings" and prevent those users from completing a booking.
Those unable to book homes as a result of the anti-party technology will have the option to book a hotel room or a private room (rather than an entire property where a host is less likely to be present) through the platform, Airbnb said. .
Airbnb made a permanent ban on all parties and events in June, about two years after announcing a temporary ban.
Initially, the company said the ban was to mitigate the spread of Covid-19 through social distancing efforts, as well as a response to the pandemic closing of bars and clubs, prompting many Airbnb users to party in rented homes.
But eventually, the movement "morphed into a fundamental community policy," the company said.
Over the years, Airbnb has had to contend with headlines about violent incidents that occurred during parties in rental properties. In April, for example, two teenagers were killed and several people injured at a party hosted at an Airbnb rental property in Pittsburgh.
Airbnb said there was a 44% year-over-year decline in the party report rate in June, which it attributed to the policy change.
Airbnb has been testing similar technology to solve the problem in Australia since 2021, with a 35% decline in unauthorized parties after launch, according to the company.
Airbnb said the pilot in Australia was so effective that it is now becoming permanent in the country and that the company "hopes for similar success" in North America.
After announcing a temporary ban on parties in 2020, Airbnb implemented a similar system focused on users under 25 who were booking rentals locally and did not have positive reviews.
The company described its new anti-party technology as "more robust and sophisticated".
"We anticipate that this new system will help prevent more bad actors on our platform," the company said, "while having less of an impact on guests who aren't trying to throw a party."
Source: CNN Brasil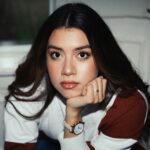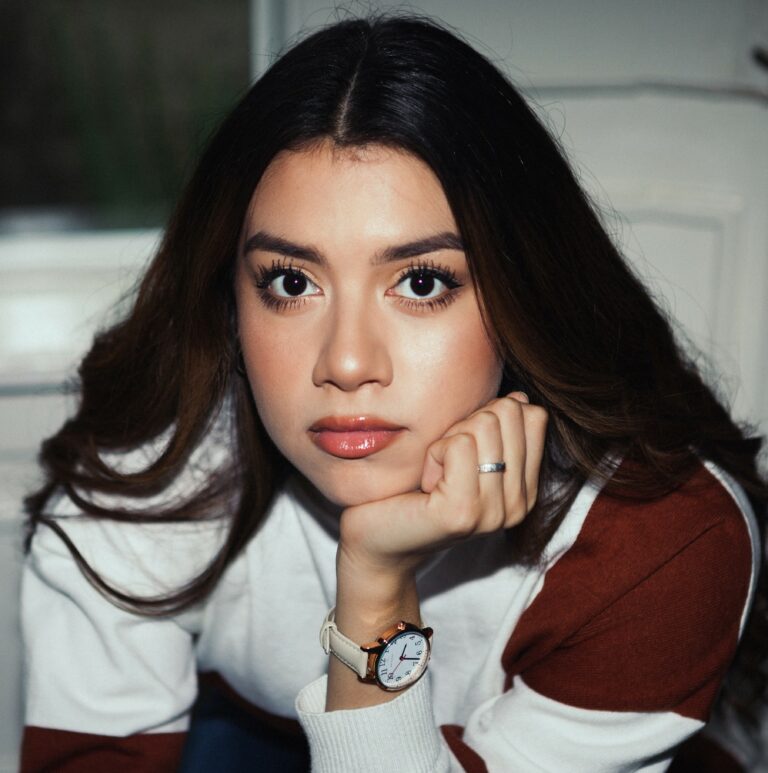 I am Sophia william, author of World Stock Market. I have a degree in journalism from the University of Missouri and I have worked as a reporter for several news websites. I have a passion for writing and informing people about the latest news and events happening in the world. I strive to be accurate and unbiased in my reporting, and I hope to provide readers with valuable information that they can use to make informed decisions.
- Article Bottom Advertisement -