Sensitivity is a virtue that not everyone knows how to cultivate and sometimes they end up making other people feel bad with their comments and questions, as in the case that we are going to present to you, because the airline staff did not allow a woman who dedicated to lifting weights tackle. The reason? They thought she was a man.
Anna Turaeva is a 42-year-old Russian woman who wanted to travel from St. Petersburg to Krasnodar, her hometown in Russia, but the Utair airline staff demanded that she "verify" that she was a woman, and to do so they asked her a series of questions intimate that made her feel humiliated, since the interrogation was carried out in front of the rest of the passengers who were on the flight.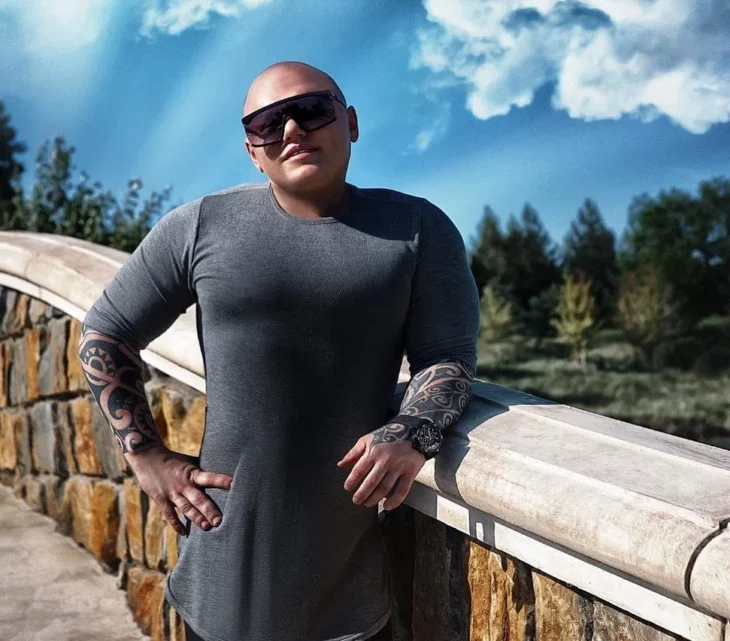 Anna has been world champion six times and ten more at the European level, and this has involved great sacrifices, such as making the decision to remove her breasts to be able to lift weight more comfortably. However, she assures that this does not make her less of a woman, nor is it an excuse for them to try to humiliate her because of her appearance.
I was scolded like a child in front of people in line. They were interested in who I am, in my life and in my habits in bed. It was humiliating. I didn't mean to be rude, but I felt helpless in that situation. I tried to prove to them that I am a woman.

– Anna Turaeva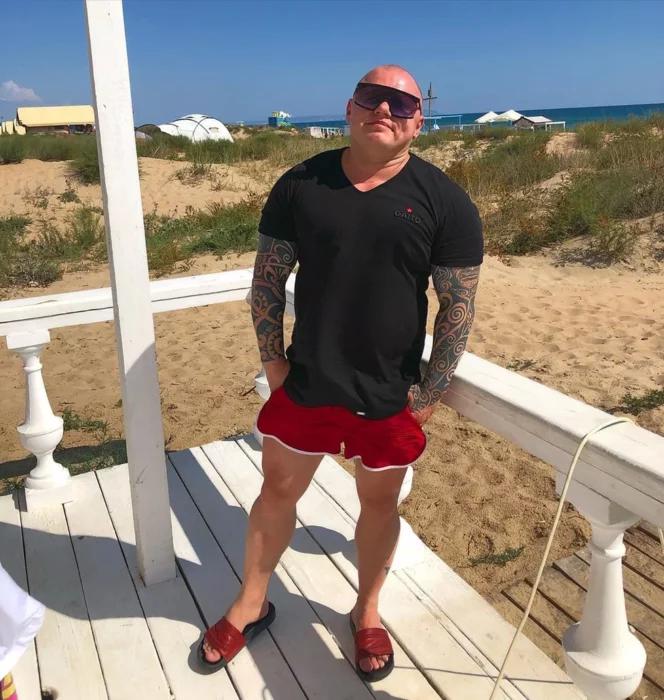 She acknowledges that being criticized and singled out is not something new, but she has also commented that she is very happy with her body and the way of life she leads. In this unfortunate encounter, Anna kept her cool and explained the changes she had made to her body, but the awkward questions continued until she grew tired.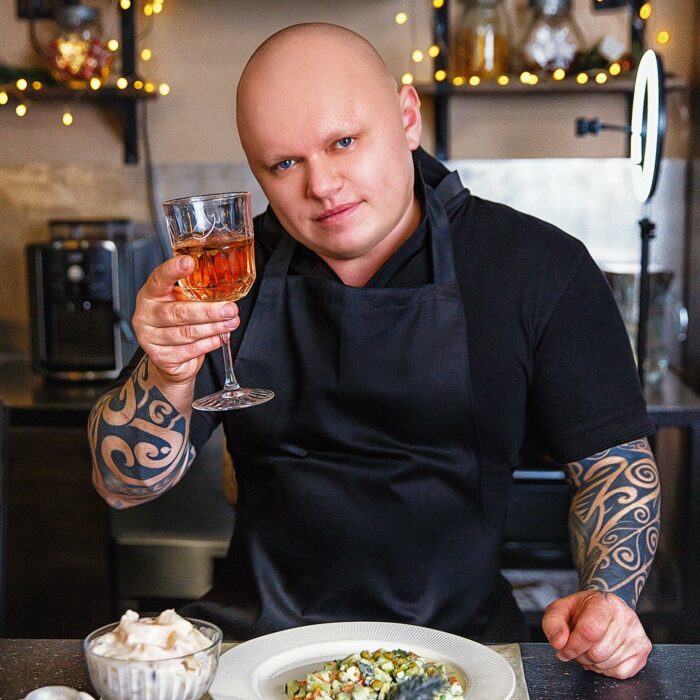 I did everything I could to make them believe in me, in my nature. Then a miracle happened, they allowed me to get on the plane.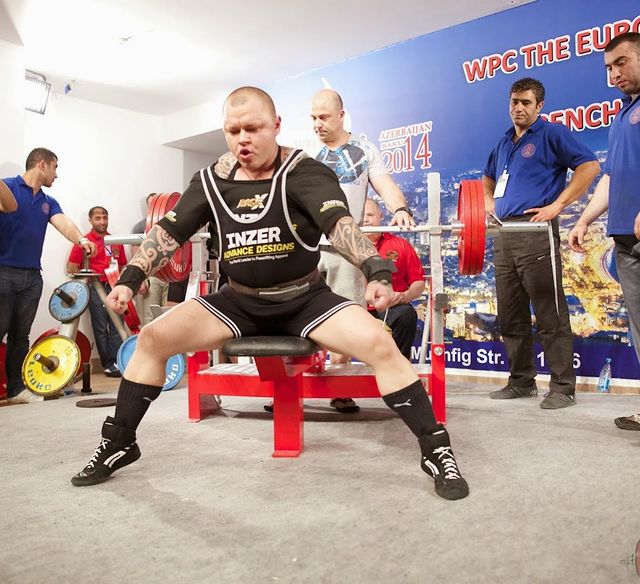 After Anna herself made known what had happened, the airline offered her an apology and informed her that what happened to her staff would be investigated. In addition, they assured him that something like this will not happen again. Hopefully that's the way it is and this woman can travel without any problem and without being subjected to situations as humiliating as the one she faced on this occasion.
Source: Okchicas