The taxation of miners in the Russian Federation will be carried out by analogy with the rest of the business and will depend on the form of its registration. This was stated by the chairman of the State Duma Committee on the financial market Anatoly Aksakov, writes "Kommersant".
According to him, legislators consider mining as one of the forms of entrepreneurial activity, so the tax rates for it will act "as for everyone."
They can establish either an analogue of a single tax on imputed income – from 7 to 15%, or a profit tax – 20%.
"If [налог] on imputed income, then the form of business registration is entrepreneurship without forming a legal entity. All within the framework of the tax system. And if the miner is registered as an individual entrepreneur, then he will pay as an individual entrepreneur, "the deputy explained.
Aksakov added that the bill regulating mining is being considered by the government.
The document has been registered in the State Duma of the Russian Federation since mid-November 2022. It obliges individuals and legal entities to report to the tax authorities about the mined cryptocurrencies, indicating the address of enrollment.
Due to the need for additional approvals, consideration of the bill was postponed to 2023.
Stay in touch! Subscribe to World Stock Market at Telegram.
Source: Cryptocurrency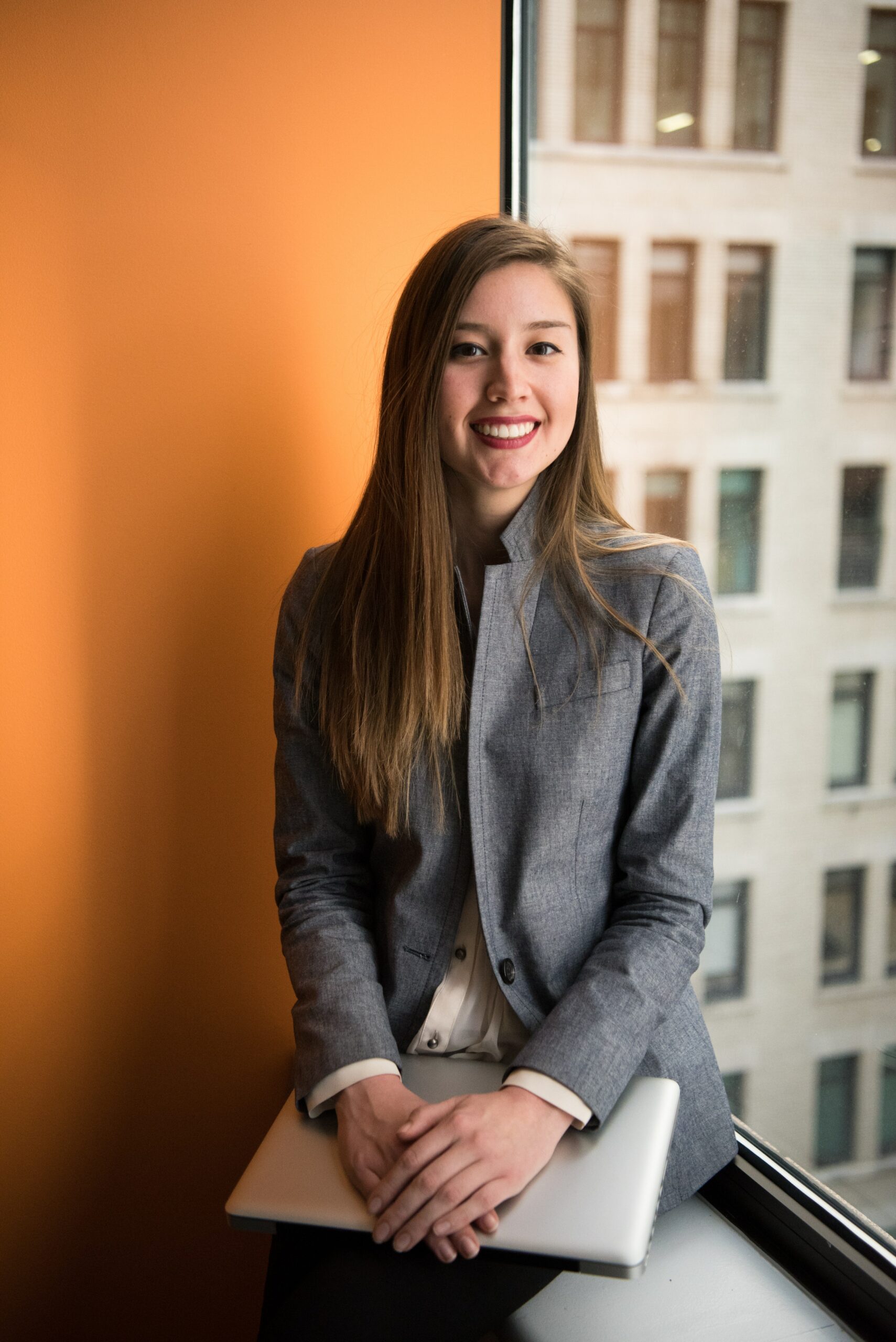 I'm Meagan Diaz, a news writer and author at World Stock Market. My main focus is on technology and stock market trends, and I'm passionate about helping readers stay informed on the ever-changing landscape. I bring extensive knowledge of the industry to my work as well as a knack for storytelling that makes my articles both accessible and engaging.