In an interview with CNN this Saturday (26), FGV political scientist Leonardo Paz Neves evaluated that the elected vice-president, Geraldo Alckmin (PSB), tried to calm the nerves of the financial market when speaking about fiscal responsibility.
"There is a great deal of concern in relation to the fiscal anchor and the government's indebtedness. President Lula's speeches have already agitated the market, already agitated his critics, who imagined that there would be responsibility. It seems to me that there is a great wave around these lines by Lula and, obviously, Alckmin tries to calm people down in this regard", he said.
Alckmin defended, this Saturday (26), fiscal responsibility and stated that maintaining respect for public accounts is not "incompatible with social advances".
"Anyone who bets on fiscal irresponsibility will make a mistake", said Alckmin, who spoke during a debate at the Esfera Brasil Forum, in Guarujá (SP).
For Neves, the choice of who will head the Ministry of Economy is also important, as it may indicate the path that the new government should follow.
"Many people imagine, at the end of the day, that the effective choice of who will be the next Economy Minister will give an indication of what the north of the country's economic policy is and, consequently, what kind of expectations you will have in relation to what will be the fiscal anchor that will provide sustainability for the government".
Watch the full interview in the video above.
Source: CNN Brasil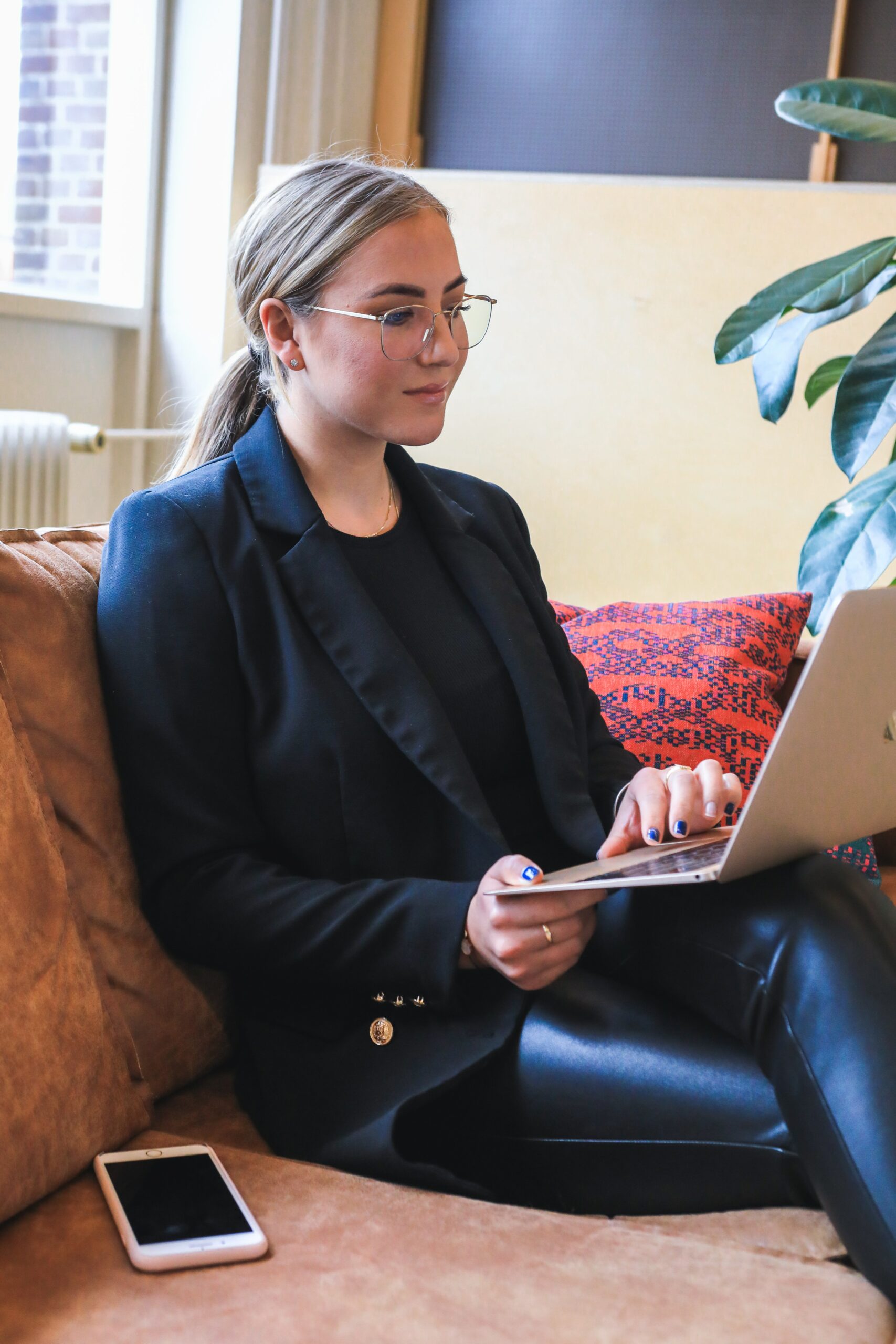 A journalist with over 7 years of experience in the news industry, currently working at World Stock Market as an author for the Entertainment section and also contributing to the Economics or finance section on a part-time basis. Has a passion for Entertainment and fashion topics, and has put in a lot of research and effort to provide accurate information to readers.