Disturbance prevails in Britainas about 200 children of immigrants who sought asylum and were accommodated in a hotel, have dissapearedwith most of them being of Albanian origin.
As stated by theguardian.com88% of these children are Albanian origin and came to Britain without guardians. At the same time, the authorities report that the children have disappeared from the "Brighton" hotel and speculate that they were kidnapped by a local gang.
Minister Simon Murray said characteristically, that "the Home Office does not have the authority to detain unaccompanied children who have sought asylum and are placed in hotels and some of them are known to have disappeared".
"A large number of those reported missing have been found, but 200 children are still reported missing," he added later, speaking in the House of Lords.
Also, immigration undersecretary Robert Jenrick said 4,600 unaccompanied minors had been accommodated in hotels since July 2021, at a time when record numbers of those crossing the Channel in small boats (45,000 in 2022) are putting pressure on Britain's asylum system. According to Jenrick, 440 "disappearances" have been reported and 200 of these children have yet to be located. 13 were under the age of 16. Only one is a girl.
Furthermore, according to Tory MP Tim Lawton, there have been no reports to Sussex Police of children being abducted by gangs. On Sunday, The Observer newspaper reported on the abductions of children staying at a hotel in the seaside town of Brighton, citing a public interest witness who works for a Home Office supplier. The newspaper also cited imgs in the juvenile protection services.
Source: News Beast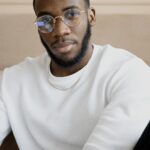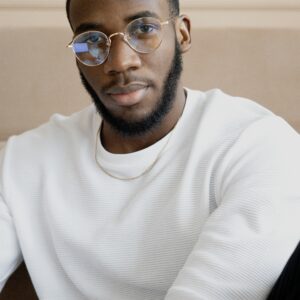 Bruce Belcher is a seasoned author with over 5 years of experience in world news. He writes for online news websites and provides in-depth analysis on the world stock market. Bruce is known for his insightful perspectives and commitment to keeping the public informed.