The founder of the bankrupt crypto lender Celsius filed a lawsuit to dismiss the claim of the New York Attorney General's Office, which accused the entrepreneur of fraud.
In January, New York State Attorney General Letitia James sued Alex Mashinsky, alleging that the businessman repeatedly made false statements and misled Celsius investors, eventually defrauding them of billions of dollars. James accused Mashinsky of distorting data and hiding information about the financial condition of the lending platform.
Mashinsky denied the allegations made in the prosecutor general's complaint, calling them unfounded, and filed a motion with the New York Supreme Court to dismiss the claim. The Celsius founder's defense said prosecutors' charges are based on misinformation circulating online about the crypto lender and his leadership. The lawsuit against the crypto-creditor demonstrates a fundamental misunderstanding of the business of the bankrupt platform and the role that Mashinsky played in it. Lawyers added: James blamed the bankruptcy on Mashinsky, although the collapse of the platform was caused by external events that the founder of Celsius could not control.
Alex Mashinsky's defense also refuted the accusation that Celsius failed to register as a broker-dealer offering unregistered securities to clients. Lawyers assured that the complaint did not provide adequate arguments that securities or commodities were used in the Celsius business model. Lawyers mentioned several precedents that should prove that there is no investment agreement between the company and the depositors if the interest rate is not set in advance.
In March, Celsius announced a partial unfreeze of deposits in the accounts of the custodial program and began the procedure for withdrawing funds from depository accounts of US residents.
Source: Bits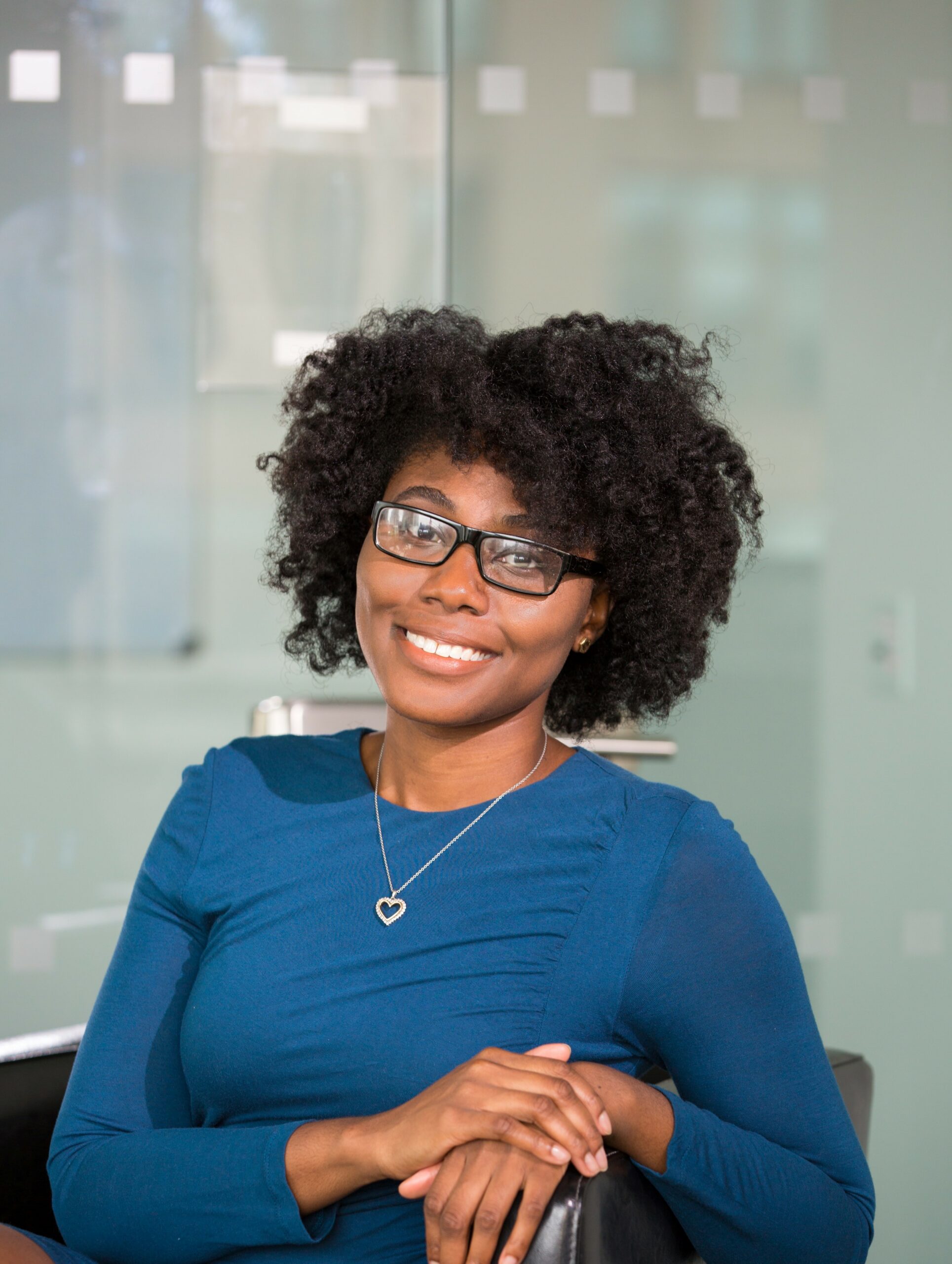 I am an experienced journalist, writer, and editor with a passion for finance and business news. I have been working in the journalism field for over 6 years, covering a variety of topics from finance to technology. As an author at World Stock Market, I specialize in finance business-related topics.