Russian citizen Alexander Vinnik, who is in a US prison on suspicion of laundering up to $9 billion from the collapsed BTC-e exchange, may plead guilty if the prosecution's evidence is "strong".
As Vinnik's lawyer Arkady Bukh told Izvestia, the admission of guilt will depend on the evidence collected by American prosecutors. Bukh noted that he himself has not yet familiarized himself with the full volume of documents, since the case "has hundreds of thousands of pages."
In addition, Vinnik's lawyer will seek to postpone the main hearings from February, since he will not have time to fully familiarize himself with the documents.
"If the materials reveal that everything is really bad and the chance of winning is low, then we will talk about admitting guilt. If we feel based on the evidence that the prosecution's case is weak, we will go to a jury trial," Buch said.
The lawyer also noted that American prosecutors have not yet handed over all the materials, and are extremely reluctant to hand them over. However, according to the lawyer, this is standard behavior of prosecutors in the United States, and it is not related to the citizenship of the accused.
It was previously reported that Alexander Vinnik could be exchanged for one of the US citizens detained in Russia, but so far this has not happened.
Source: Bits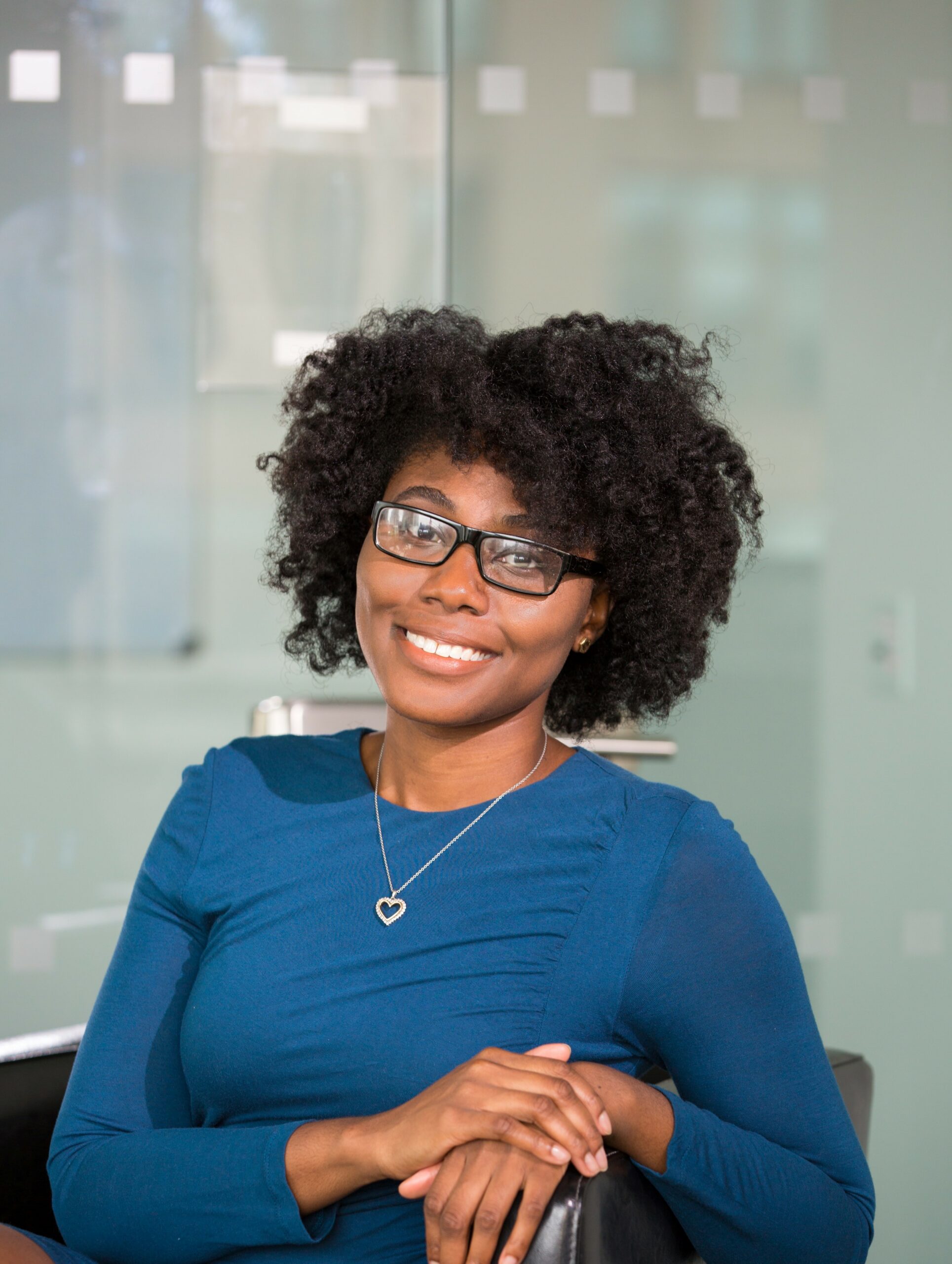 I am an experienced journalist, writer, and editor with a passion for finance and business news. I have been working in the journalism field for over 6 years, covering a variety of topics from finance to technology. As an author at World Stock Market, I specialize in finance business-related topics.