Alexey Mashinsky: Inflation will determine the direction of the crypto market after BTC reaches $25,000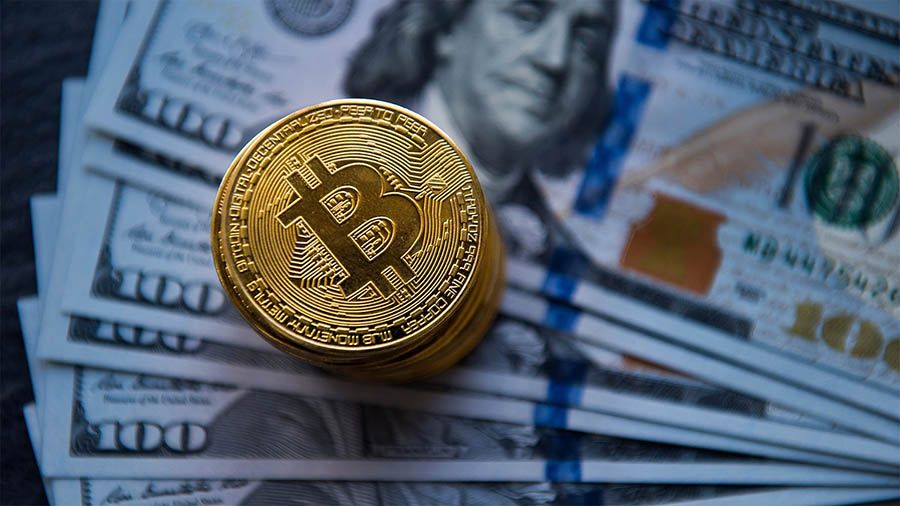 Aleksey Mashinsky, CEO of the Celsius Network cryptocurrency lending platform, believes that the tightening of the Fed's policy in the fight against inflation will have a beneficial effect on the cryptocurrency market.
Alexey Mashinskiy during an interview with InvestAnswers declaredthat inflation data may well determine the direction of the cryptocurrency market trend. He noted that the current correction, which has taken hundreds of billions of dollars from the market, is a routine stress test for the digital asset industry.
"Our industry is undergoing a real stress test, unlike banks that do it once or twice a year on an Excel spreadsheet," he said. "Stress tests are actually good. They remove from the industry all unnecessary – those who take leverage. In essence, they move crypto assets from weak hands to strong hands and create a new basis for the growth of cryptocurrencies."
The head of Celsius Network believes that the current correction will help set new highs for the cryptocurrency market in the future.
"I hope we set the price of Bitcoin at $25,000 as the new base. Every time we go through a correction, you can see that we set a higher high and defend it," said Mashinsky.
According to Mashinsky, the Federal Reserve System (Fed) will do everything possible to curb inflation, and this may negatively affect high-risk assets such as cryptocurrencies.
"Inflation is like a monster. Once she is released from Pandora's box, she cannot be brought back immediately. We need to solve a lot of issues in order to defeat inflation," he said. "I lived and grew up in Israel and we had 400% inflation. The prices changed every day. We don't want that anymore, and that's why the Fed is determined to fight inflation. They don't care how much damage is done to bitcoin or the stock market or whatever, so that's their number one priority. That's why it's so important to see these numbers go down," said the head of Celsius Network.
In April, Mashinsky decided that bitcoin and ether would reach all-time highs in 2022, so he left the stock market and switched to crypto assets. At the same time, the owner of Berkshire Hathaway and one of the most successful investors on the planet, Warren Buffett, believes that Bitcoin, unlike real estate or industrial assets, has no value.
Source: Bits