All iPhone 14 models will receive 120Hz LTPO panels, and LG wants to become a leading supplier and bypass Samsung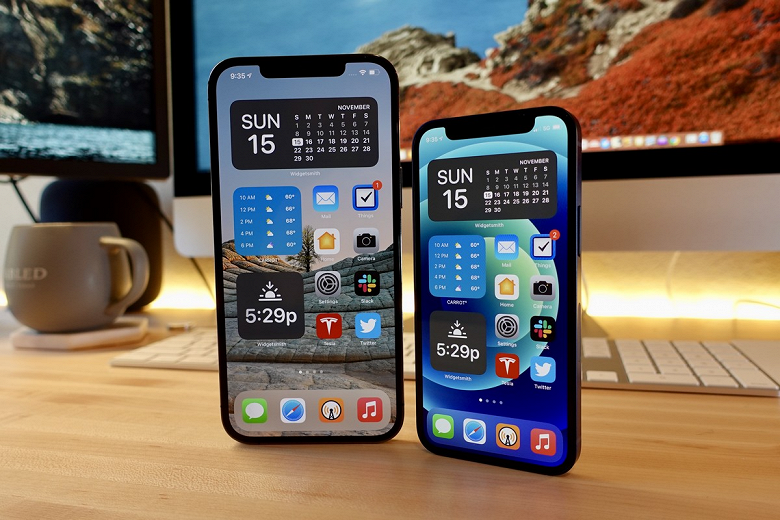 According to the most common information, in the upcoming iPhone 13 lineup, only the iPhone 13 Pro and iPhone 13 Pro Max will be equipped with LTPO panels that support the image refresh rate up to 120 Hz, while the iPhone 13 and iPhone 13 mini will receive 60 Hz screens.
The fact is that so far only Samsung can produce OLED screens using LTPO technology, but even such a giant does not have enough capacity to produce a sufficient number of panels. The source reports that the market situation will change next year, and in the iPhone 14 line, all models will receive LTPO panels with support for an image refresh rate of 120 Hz.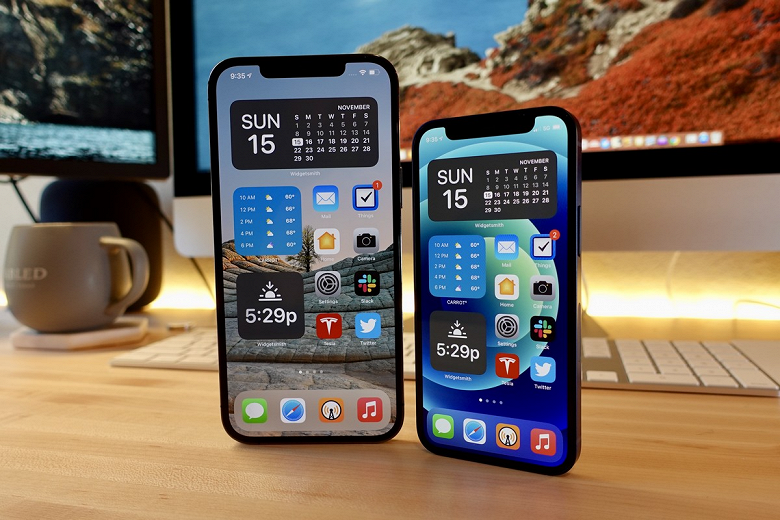 Another South Korean company, LG Display, will soon enter the game, according to The Elec, with plans to start producing the necessary panels by next year and receiving some of the orders for the iPhone 14. LG is already in talks with Avaco, which supplies equipment for the production of LTPO panels, and is awaiting approval. Apple. After Apple gives the go-ahead, Avaco can begin shipping hardware to LG Display production lines
If all goes according to plan, LG could provide LTPO screens for the iPhone 14 and iPhone 14 Max, which will replace the iPhone 14 mini. In addition, the company may even get some of the orders for screens for the iPhone 14 Pro and iPhone 14 Pro Max.
This should allow Apple to diversify its panel shipments even further, reducing its reliance on Samsung.
.