The recently unveiled Google Pixel 6 smartphones confirmed leaks about a very unusual design that few people believed in. Today we have the opportunity to take a look at a OnePlus smartphone with a very similar design. Moreover, this design is already three years old.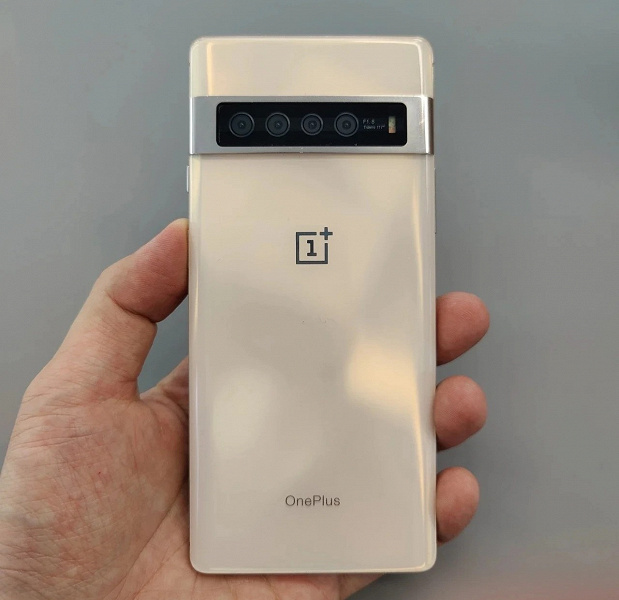 The photo shows the prototype of OnePlus 7, created in 2018. Something like this was originally conceived by OnePlus 7, although from other stories of the company we know that it usually develops several design options in parallel, so it is not known how many there were in the days after the OnePlus 6.
In this case, the prototype has in common with the upcoming Pixel devices not only the horizontal arrangement of the cameras – we saw this in LG, Samsung, and a number of other manufacturers – but also the massiveness of the module itself.
By the way, the prototype, as we can see, had four cameras, and the serial OnePlus 7 and 7 Pro received two and three cameras, respectively.