The desire to change jobs has been growing among Brazilians, especially considering young people, according to a survey by consultancy McKinsey & Company. The survey was carried out with 3 thousand professionals and showed that 27%, that is, almost a third, of them are dissatisfied and consider leaving work in the next three to six months.
Among young people, the Great Attrition phenomenon, or great resignation, has 40% higher levels, including in leadership positions, where older people express less intention to leave. That is, 32% of people between 18 and 35 years old intend to make this job change.
Breaking down by gender, women were more likely to remain in their current jobs than men.
Dissatisfaction is shared in several areas of activity, especially in education (35%), energy (32%) and consumption (30%), which have levels above the national average.
The research also mapped the reasons why workers intend to leave current companies. Among them are the lack of career development, which is the main reason for half of the workers interviewed. In addition, inadequate remuneration and flexibility issues were also pointed out.
According to the survey, for 37% of professionals to leave work, they need to have another vacancy lined up. Another 37% have the desire to resign to have more free time.
The study calculates that this migration of professionals can have an impact of up to 15% on the companies' results. This is because of the costs of recruitment, development and lost productivity.
So much so that half of the companies do not believe they will have the right professionals to achieve the strategic objectives for the next five years.
In this way, the consultancy indicates that the development of people has become the main priority of companies for the next three years. To this end, 38% want to provide meaningful feedback and provide more guidance to professionals to leverage their performance, and 24% intend to invest in training and retraining, based on current and future needs.
Source: CNN Brasil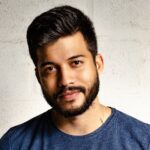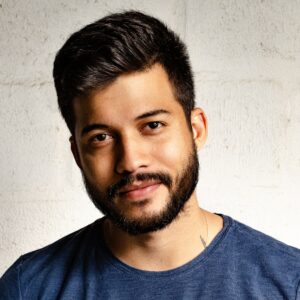 Joe Jameson, a technology journalist with over 2 years of experience, writes for top online news websites. Specializing in the field of technology, Joe provides insights into the latest advancements in the industry. Currently, he contributes to covering the world stock market.