A survey shows that 48% of micro-entrepreneurs and self-employed are optimistic for Black Friday 2022, which takes place this Friday (25). In addition, 59% say they plan to carry out special actions, such as discounts and promotions for the date.
The numbers are from SumUp, a global technology and financial services company. The study was carried out with 1,941 micro-entrepreneurs and self-employed professionals from all regions of Brazil.
The survey showed that 6% of entrepreneurs are pessimistic about the date, while 46% are neutral about the event.
"The dates, due to a seasonal factor, already increase sales to this audience, which justifies optimism. With the promotions, microentrepreneurs have the opportunity to profit even more", highlights the expansion manager of SumUp Brasil, Bianca Carnelli.
In the analysis by region, the North is more optimistic, with 63% of respondents excited. On the other hand, the Southeast occupies the most pessimistic position, with 38% of micro-entrepreneurs with good expectations for the date.
According to the study, the sector of cosmetics and personal care products is the most confident about Black Friday, with 63% of respondents. The segment is the one that proportionally has the most microentrepreneurs interested in carrying out special actions: 85%.
The electronics and household appliances sector also stands out. According to the survey, 55% of these microbusinesses are optimistic, while 73% intend to promote or give discounts this Friday.
The survey also revealed that Christmas is the date that most awakens the positive feeling of Brazilian micro-entrepreneurs and self-employed workers. According to the sample, 70% are optimistic about sales in the period. About business during the World Cup, the confidence index is 47%.
"Although Black Friday is a very important date for retail itself, most of the promotional actions we see are led by large companies. Christmas, on the other hand, is a more traditional date and known for businesses of all sizes. It is still the time of year with more sales opportunities for micro-entrepreneurs and self-employed", says Carnelli.
Source: CNN Brasil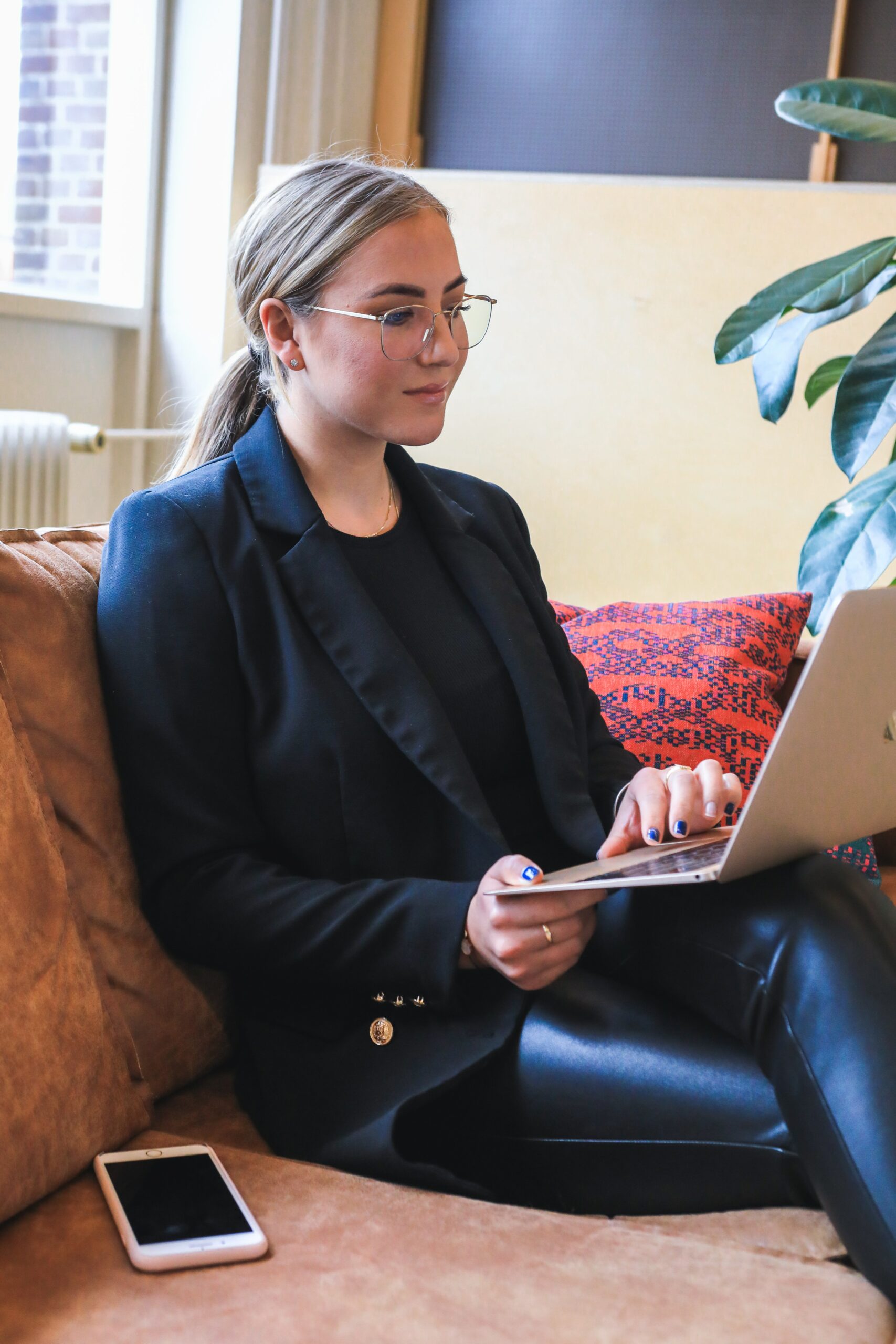 A journalist with over 7 years of experience in the news industry, currently working at World Stock Market as an author for the Entertainment section and also contributing to the Economics or finance section on a part-time basis. Has a passion for Entertainment and fashion topics, and has put in a lot of research and effort to provide accurate information to readers.