DJ Alok found himself involved in some conspiracy theories after his free show in Copacabana, last Saturday (26), called "Show of the century".
In a six-minute video released on his social networks, the DJ explains why the presentation was made in a pyramid and shared a part of the video of theories that circulated the web and said that he made "explicit worship of the pyramid".
"They presented me with the idea of ​​doing a show on a pyramid-shaped stage. I thought it was super cool and asked: 'Why a pyramid?'. And they said that the pyramid symbolizes resistance. And besides, I thought it was amazing to play on a 360° stage with a wide view of all of Copacabana", he explained.
Alok said that he did not stop there, he countered the comments that he would be "Antichrist" and that the date of August 26th would be linked to political plans.
"Have people forgotten that I was married at the feet of Christ? It sounds like a joke but it's not. I can't understand where people's heads go. For those who don't know, I chose the 26th of August because it was my 32nd birthday," he said.
The artist also revealed that, contrary to what people try to create about him, he dedicates much of his time in money to help others and told more of his projects in Africa and Brazil.
"So, look, I want to challenge you who have plenty of time to be sharing videos of conspiracy theories about me to spread what really matters. There are several social projects that are in need of visibility", declared the musician.
Alok mentioned the Cancer Hospital in Barretos, which is in need of help and revealed that, for the second consecutive year, he donated his fee from the rodeo show to the city's Hospital do Amor.


Source: CNN Brasil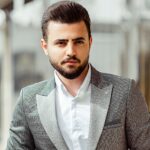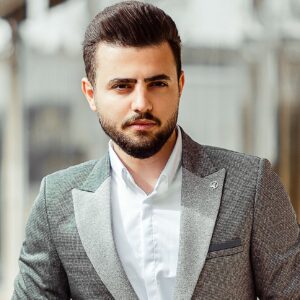 I'm Robert Neff, a professional writer and editor. I specialize in the entertainment section, providing up-to-date coverage on the latest developments in film, television and music. My work has been featured on World Stock Market and other prominent publications.