AMD announced that cloud computing provider Amazon Web Services (AWS) has expanded its offering with general purpose Amazon EC2 M6a instances powered by AMD EPYC processors. More specifically, they use 3rd Gen AMD EPYC processors with Zen 3 cores, which offer better price-performance ratio and more scalability through higher compute density. AWS estimates that they were 35% more cost-effective than previous M5a instances. However, new instances are 10% cheaper than comparable EC2 instances on other x86-compatible processors.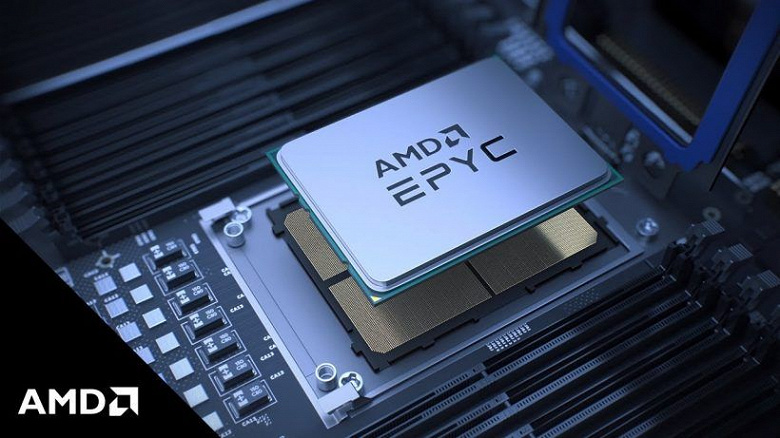 Other benefits include the fact that they are certified by SAP and are ideal for workloads such as web and application servers, back-end servers supporting enterprise applications, microservices, multiplayer game servers, a fleet of caching systems, and application development environments. … The new instances are offered in ten sizes, while the M5a comes in eight (32xlarge and 48xlarge added). The 48xlarge comes with up to 192 vCPUs and 768 GB of memory, double the size of the largest M5a instance. Network throughput reaches 50 Gbps, and Amazon Elastic Block Store has 40 Gbps throughput, more than double that of M5a instances.
Significantly, the new instances are built on the AWS Nitro System, a combination of dedicated hardware and a lightweight hypervisor that puts nearly all compute and memory over to the instances.