The Prime Day generates a significant amount of revenue for Amazon, even more than Black Friday and Cyber Monday. Around 175 million items were purchased during last year's sale alone. Usually, the event takes place in July but this year, due to the pandemic, it was delayed.
However, the U.K campaign group, Ethical Consumer, encouraged buyers to avoid the sale due to concerns over Amazon's approach towards workers' rights, tax, and the environment. Amazon responded by pointing out that it had created thousands of jobs in the country while making a tax contribution of £1.1 billion last year.
The Ethical Consumer has been striving for Amazon to pay more taxes in the U.K, asking people to "think before they click". The group also targeted Amazon's attitude towards climate change saying that it uses conflict minerals and toxic chemicals. The treatment of workers' rights in the clothing supply chains was also criticized.
"At a time when we need to respond to the Covid and the climate crisis we are asking all consumers to use their spending power to 'build back better' by supporting businesses that have an environmental or social focus," said Tim Hunt, director at Ethical Consumer.
A Call To Support Small Businesses
Moreover, as small businesses have continued to take pressure from the pandemic, the British Independent Retailers Association (Bira) also urged customers to support struggling independent retailers instead of the Prime Day sale.
However, Amazon said that Prime Day was its "biggest small business promotion ever".
A spokesman added: "The UK has now become one of Amazon's largest global hubs for talent and this year we announced plans to create 10,000 new jobs in the country by the end of 2020, taking our total workforce to over 40,000."
Strike In Germany
On the other hand, in Germany, warehouse workers are planning to strike in the cities of Leipzig, Bad Hersfeld, Rheinberg, Werne, Graben, and Koblenz which is being organized by the German labor union ver.di.
The strike would be taking place on Tuesday and Wednesday to protest for better pay, working conditions, and more respect for workers. Ver.di further said in a press release that it was also anxious about the "spying" tactics that are being used by Amazon supposedly to suppress labor activists.
In September, Amazon had deleted two job postings for "intelligence analysts", which involved administering several threats that the company considered including trade unions and "hostile political leaders".
On October 7, members of the European Parliament had written to the Amazon CEO, Jeff Bezos, asking if the company hired intelligence agents to spy on political leaders, trade unionists, and members of staff.
General secretary of the UNI Global Union, Christy Hoffman, said in a statement: "Amazon workers in Germany and everywhere are fighting for better pay and decent working conditions, but they also expect to keep their constitutional rights intact and have private conversations without Big Brother watching over as they organize online."
He added: "Amazon has failed to ensure workers' safety, and we fear that influx of orders and the grueling Prime Day pace will make a bad situation even worse."
An Amazon spokesperson argued the claim by saying, "Today, we are anything but complacent and continue to innovate, learn, and improve the measures we have in place to protect our teams,".
They added: "This in addition to supplying masks, gloves, thermal cameras, thermometers, disinfectant spraying in buildings, increased janitorial teams, additional handwashing stations, hand sanitizer, sanitizing wipes, and piloting Covid testing at many of our sites."
Amazon pointed out that it offered better salaries and working conditions than the other big employers in Germany.
Amazon workers went on strike in June when staff at multiple logistic centers were tested positive for the coronavirus in Germany. Similarly, in the U.S, strikes took place when Amazon suppressed and fired workers.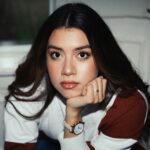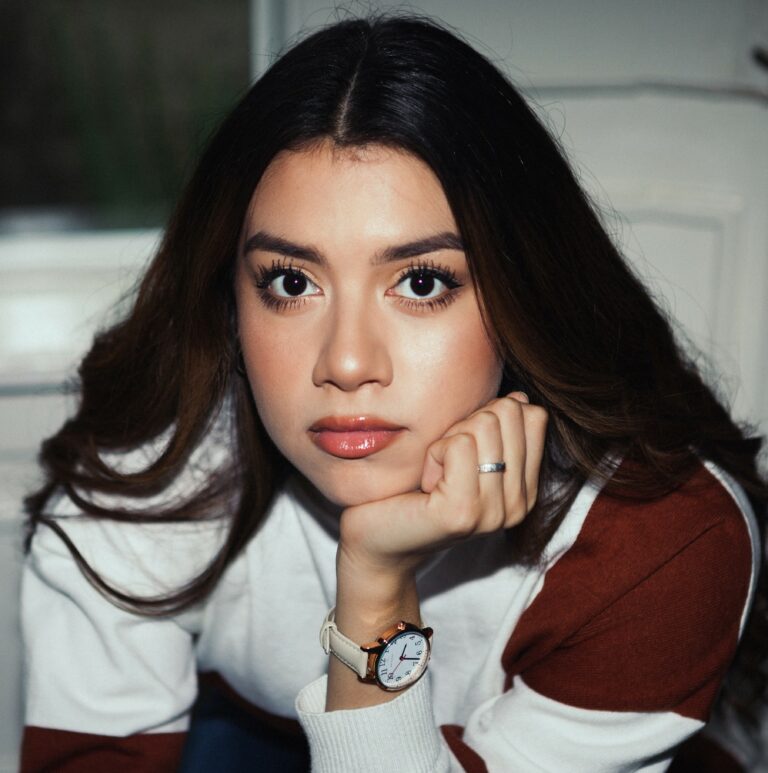 I am Sophia william, author of World Stock Market. I have a degree in journalism from the University of Missouri and I have worked as a reporter for several news websites. I have a passion for writing and informing people about the latest news and events happening in the world. I strive to be accurate and unbiased in my reporting, and I hope to provide readers with valuable information that they can use to make informed decisions.