Amber Heard admitted in court in Fairfax, Virginia, that she has not made the promised $7 million donation to charity from her divorce settlement despite previously claiming to have paid the contribution. The actress insists that she is to blame for her defamation legal battle against her ex-husband Johnny Depp.
On Monday, May 16, the 36-year-old actress was cross-examined by Johnny Depp's legal team in Virginia court and testified that she had been unable to deliver the full settlement due to her ex-husband's $50 million defamation lawsuit. despite the fact that he publicly stated on two occasions that all of his divorce money had already been donated.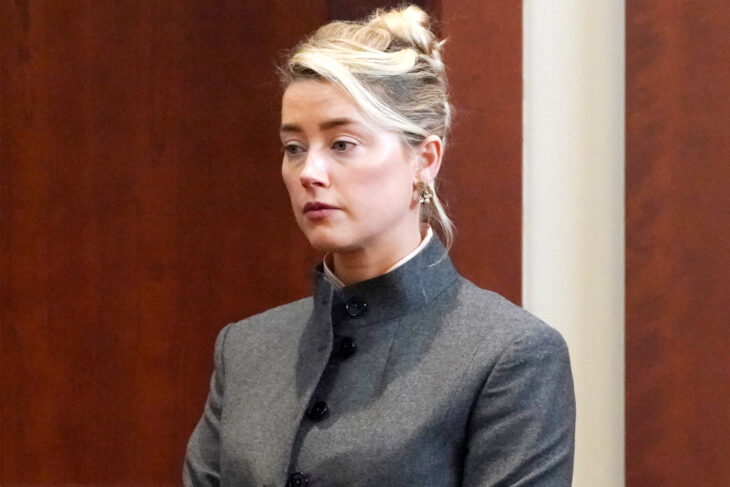 Depp's lawyer, Camila Vázquez, presented a clip of the actress appearing in the Show dutch interview RTL Late Night in 2018, right after their split in 2016, in which the actress said, "Seven million in total was donated."
According to the star Aquaman, she donated half to the American Civil Liberties Union (ACLU) and the other half to Children's Hospital Los Angeles. Heard also made the same claim during her testimony in Depp's UK libel trial against the newspaper. The Sun in 2020, which finally lost the star of Pirates of the Caribbean.
"Ms. Heard — respectfully, that's not my question": #JohnnyDepp's attorney repeatedly told #AmberHeard "that's not my question" during a tense back-and-forth about her non-fulfilled pledge to donate her $7 million settlement to charity. @LawCrimeNetwork pic.twitter.com/PXZHR3SQbp

— Law&Crime Network (@LawCrimeNetwork) May 16, 2022
After the court heard the clip of Heard speaking on the talk show, Depp's defense asked, "But you haven't donated your entire seven million settlement to charity up to this point?"
Heard responded to the questioning by assuring that the statement was "incorrect", clarifying that she "committed in its entirety". Depp's defense asked the actress once again: "Try to answer my question, sitting here today, you still haven't donated the seven million divorce settlement to charity, have you?"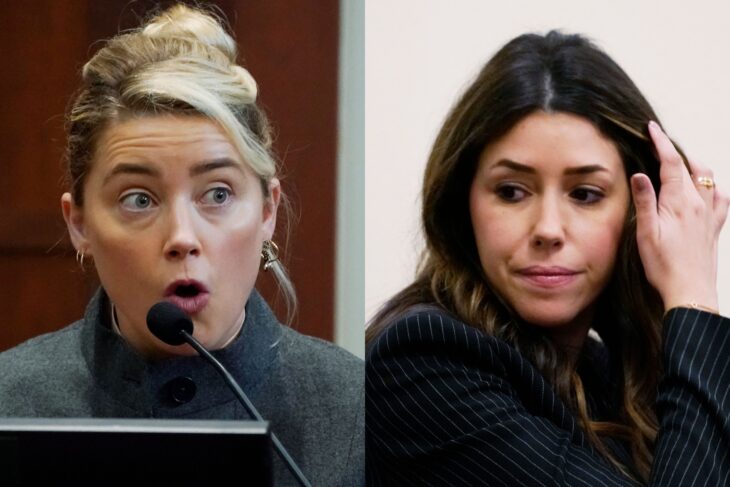 the star of Never Back Down replied: "Wrong. I pledged the full seven million to charity and I intend to deliver…" However, the attorney interrupted Heard's response and said, "Mrs. Heard, that wasn't my question. Please try to answer my question. To this day, you have not donated the seven million from your divorce settlement to charity?
Then Heard replied: "I use commitment and donation as synonyms", to which Depp's defense replied: "I do not use synonyms. […] Ms. Heard, to this day, haven't you paid $3.5 million of your own money to the ACLU?", to which the actress uncomfortably replies, "Not yet."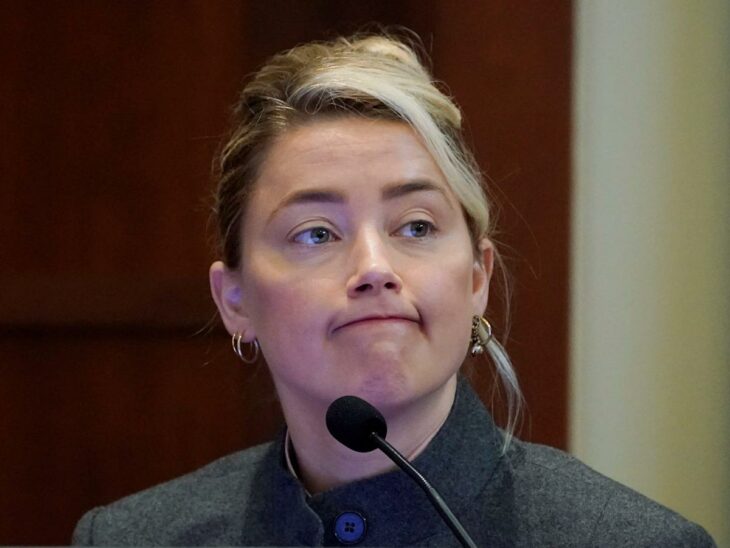 Depp's lawyer added: "And as of today he hasn't paid $3.5 million of his own money to Children's Hospital Los Angeles?" Heard claimed that she had not yet delivered the money to the ACLU or Children's Hospital Los Angeles because the interpreter of Jack Sparrow sued her for 50 million. The actress added, "I have every intention of keeping all my promises. I would love for him to stop suing me so I could do it."
ACLU Chief Operating Officer and General Counsel Terence Dougherty previously testified in the Depp v. Heard case, telling the court that only $1.3 million was received from Heard or someone on his behalf.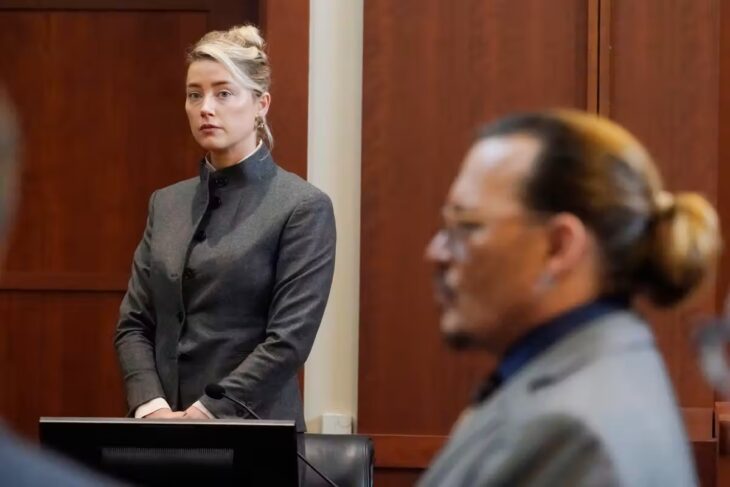 Dougherty said that following Heard's promise, the ACLU received $350,000 directly from the actress, $100,000 paid through Depp and $850,000 paid through two donor-advised funds, for a total of $1.3 million. .
The court was shown documents, including a thank you note to Heard, as well as a pledge form and a timeline on the donation. In accordance with The Independent, The actress did not sign the schedule, but other documents indicate that she was aware of the ten-year engagement.

Source: Okchicas