Amber Heard is set to return to the stand after filing a counterclaim against her insurer after it informed her that the million-dollar policy she had taken out is ineffective.
The 36-year-old actress would have taken out such a policy to protect herself from Johnny Depp's defamation lawsuit, but now the company claims that it cannot be made valid because the jury determined that she committed an intentional offense by writing an article about her experience with domestic violence .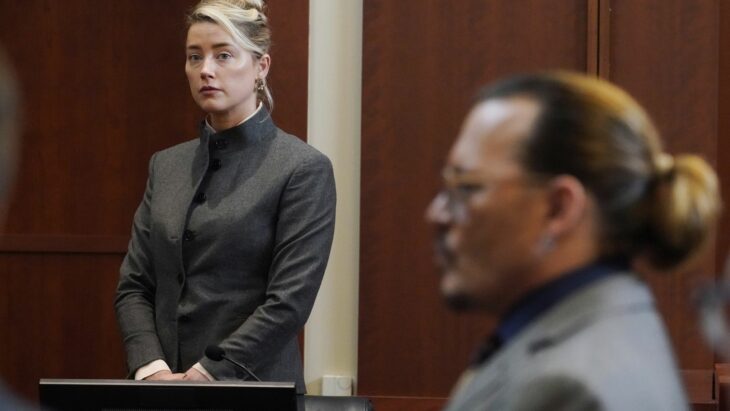 According to information from TMZ, the actress sued New York Marine and General Insurance Co., demanding that the million-dollar liability policy become effective.
With the money obtained, the star of Aquaman would pay a portion of the $8.3 million she owes her ex-husband.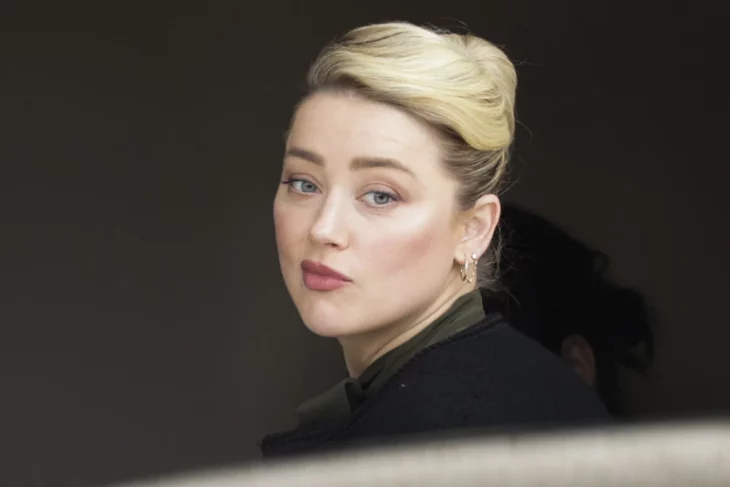 But although Heard took legal action, the insurer said it would not cover the actress because "the jury found that she committed a willful wrongdoing." Also, under California law, the insurance would no longer be effective.
Meanwhile, many already blame Amber Heard for being an unreasonable person. However, TMZ showed court documents in which the actress argues that the insurer would have agreed to pay the costs of her defense and her trial regardless of the final verdict, something that has not been fulfilled either.
Regarding the latter, the insurance company has remained silent, so it is believed that on this occasion the actress is right and has enough advantage to win the trial.
Source: Okchicas