AMD could also follow in Apple's footsteps. The company is not opposed to creating solutions on the Arm architecture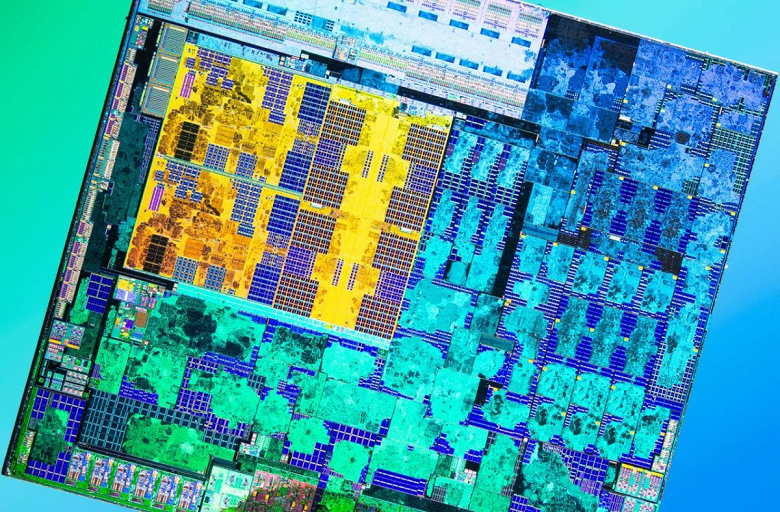 It looks like a new transition period to Arm is on the way in the market. AMD's CFO said the company is ready to build solutions on the Arm architecture, also because AMD customers want it.
We have a very good relationship with ARM. And we understand that our customers want to work with us on this particular product. We are ready to go ahead and do this, even if it does not apply to the x86 architecture, although we believe that x86 is the dominant force in this area.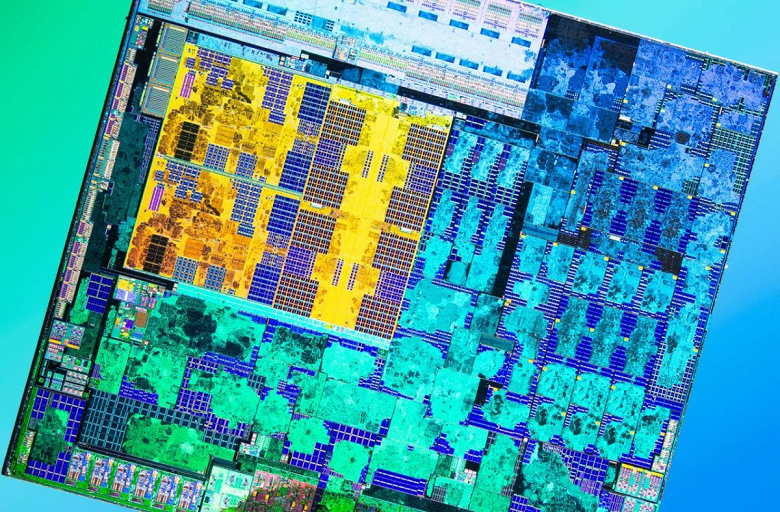 There are no details yet, but after what Apple did with its SoC M1, it is unlikely that other major market players will remain on the sidelines. AMD is currently using the Arm architecture, but not for any performance solutions. For example, you can remember AMD Secure Processor. At the same time, AMD previously had plans for similar products.
For example, back in 2014, the Arm-based K12 core was announced, but the project was eventually canceled. But the Opteron A1100 server processors based on the Arm architecture, although they were delayed, still appeared on the market back in 2016.
.