Yesterday, November 3, AMD officially introduced the new RTX 7900 graphics card line based on the RDNA 3 architecture, which immediately attracted the attention of the audience. And the reason is not so much in the impressive performance, although it certainly plays a significant role, but in the extremely low price. The fact is that the current base RX 7900 XT video card, according to AMD representatives, turned out to be even more powerful than the RTX 3090 Ti (although, of course, no one showed specific graphs and visual comparisons), but at the same time, the price of this model in the reference version is only $899. In comparison, NVIDIA's most affordable new generation RTX 40 graphics card costs $1,199.
The new video card is based on the Navi 31 RDNA 3 graphics core, which provides the video card with not only impressive performance, but also support for a number of technologies (more on that later) and, importantly, the new architecture provides the video card with better energy efficiency. And taking into account 20 GB of internal video memory, this model may well become a people's favorite. The second video card that was presented at the presentation is the flagship model RX 7900 XTX – it is 70% more powerful than the previous flagship 6950 XT, equipped with 24 GB of internal video memory and is sold in a reference version for only $ 999.
It's worth noting that this is the top graphics card in AMD's new generation of graphics chips, while NVIDIA's top card currently starts at $1,599 but actually sells for $2,000. Probably, the AMD flagship will turn out to be slightly weaker than the RTX 4090, since during the presentation the manufacturer did not show a single slide with a direct comparison of these video cards – we can assume that if the RX 7900 XTX was at least 1% more powerful, then this would be for sure was at an official event. At the same time, the RX 7900 XTX and the younger version of the RX 7900 XT have a huge bonus – they are not as thick as the RTX 4090, they have a good cooling system in the reference version and, of course, power consumption is noticeably lower.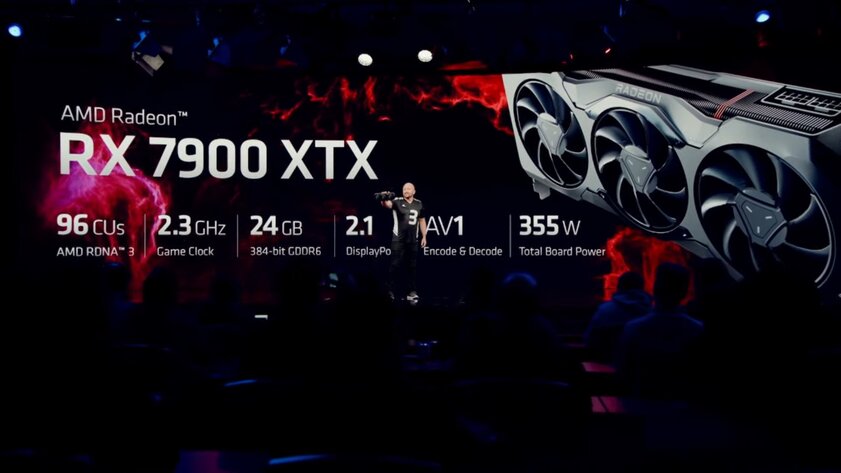 In addition, AMD has followed in the footsteps of its worst competitor with the introduction of FSR 3 upscaling technology, which will be released in 2023 and will only be featured in select video games. Unfortunately, during the presentation, it was stated that FSR 3 will work on the RX 7900 XTX and RX 7900 XT, so it is likely that the feature that doubles the frame rate in video games, as is the case with DLSS 3, will only be available on new video cards . However, it is worth waiting for official news after the release.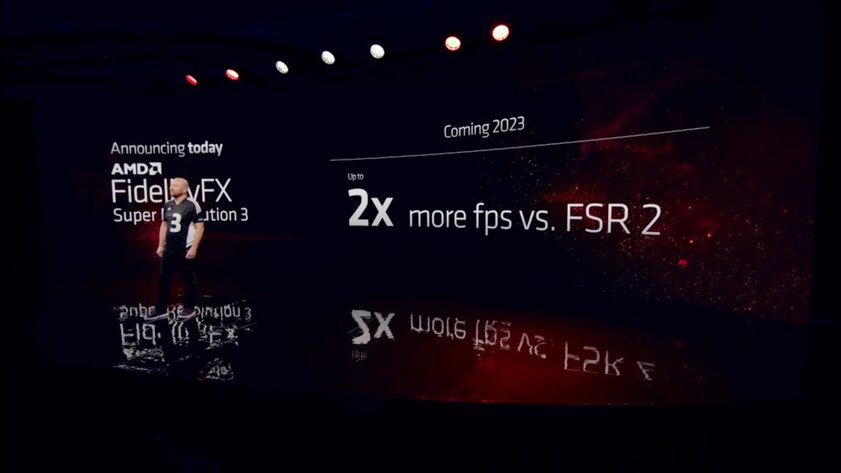 AMD Radeon RX 7900 XTX and RX 7900 XT will go on sale on December 13 in both reference and partner versions.
Source: Trash Box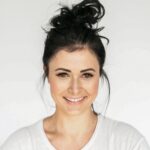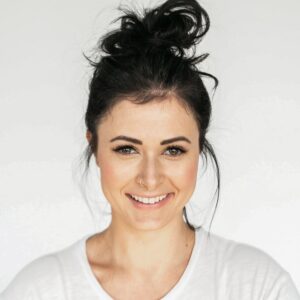 A lady with 6 years of creating content that intrigues, informs, entertains and inspires. My writing spans all topics and industries with some of my favorites related to tourism, tech, forex and stocks. From blog posts to tweets and from a para to full length featured Facebook posts, or any other form of content I do it all willingly and with enthusiasm.