An American couple were shocked to discover hundreds of bottles of rum hidden in the wall of their home.
According to the video and viral content agency "Caters News", Cathy and Roy Aukamp, ​​from News Jersey, in the United States, discovered the cache of plastic bottles of Captain Morgan rum when removing part of the plaster wall of the house.
"We bought a house and immediately suffered a huge flood. Big rain storm and more water than the ground could hold. This is what we found on the finished basement walls when removing the crumbling plaster," Cathy describes in the Instagram post featuring video of her husband pulling all the empty bottles out of hiding.
"Thirsty? It's already five o'clock somewhere," she says to her husband, in disbelief at the discovery. "That's how the bottles ended up on the wall. Hole in the soffit. This photo is from before the flood," she captioned another photo.
Cathy said the previous owner saw the viral video online and contacted the couple. "The person who did this saw the video after it went viral and got in touch and said there were hundreds of others, but also that he has now been sober for three years," she said.
In the post, she also thanks all the comments and all the sobriety stories that were shared.
"Thank you for those who share their comments about your recovery and those who tell stories about their family struggles. Seeing a lot of support here," she writes.
In a more recent post, Cathy plays with the episode, showing that she was invited to a party where they were taking doses of Captain Morgan.


Source: CNN Brasil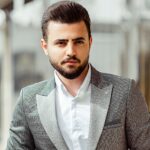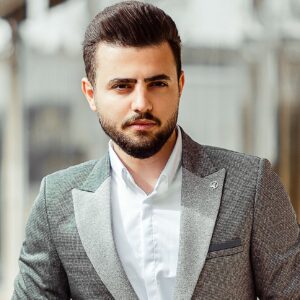 I'm Robert Neff, a professional writer and editor. I specialize in the entertainment section, providing up-to-date coverage on the latest developments in film, television and music. My work has been featured on World Stock Market and other prominent publications.