The detailed list of Americanas' creditors obtained by CNN reveals that more than half of the company's debt is with the largest Brazilian banks.
There are more than R$ 22 billion divided among just nine banks out of a total of R$ 41 billion recognized in the judicial recovery.
The data help explain the size of the fight between the creditor banks and the company owned by Jorge Paulo Lemann, Beto Sicupira and Marcel Telles.
The banks claim they were unaware of the company's full exposure because of what is being investigated as possible fraud on the balance sheet. The trio of businessmen denies knowledge.
According to the list filed in court, the main private creditors are Bradesco with BRL 4.5 billion, Santander BRL 3.6 billion, BTG with BRL 3.4 billion, Votorantim with BRL 3.3 billion, Itaú Unibanco with BRL 2.7 billion and Safra with BRL 2.5 billion.
The exposure of public banks is lower. Banco do Brasil has R$1.3 billion, Caixa, R$501 million and BNDES, R$276 million.
Source: CNN Brasil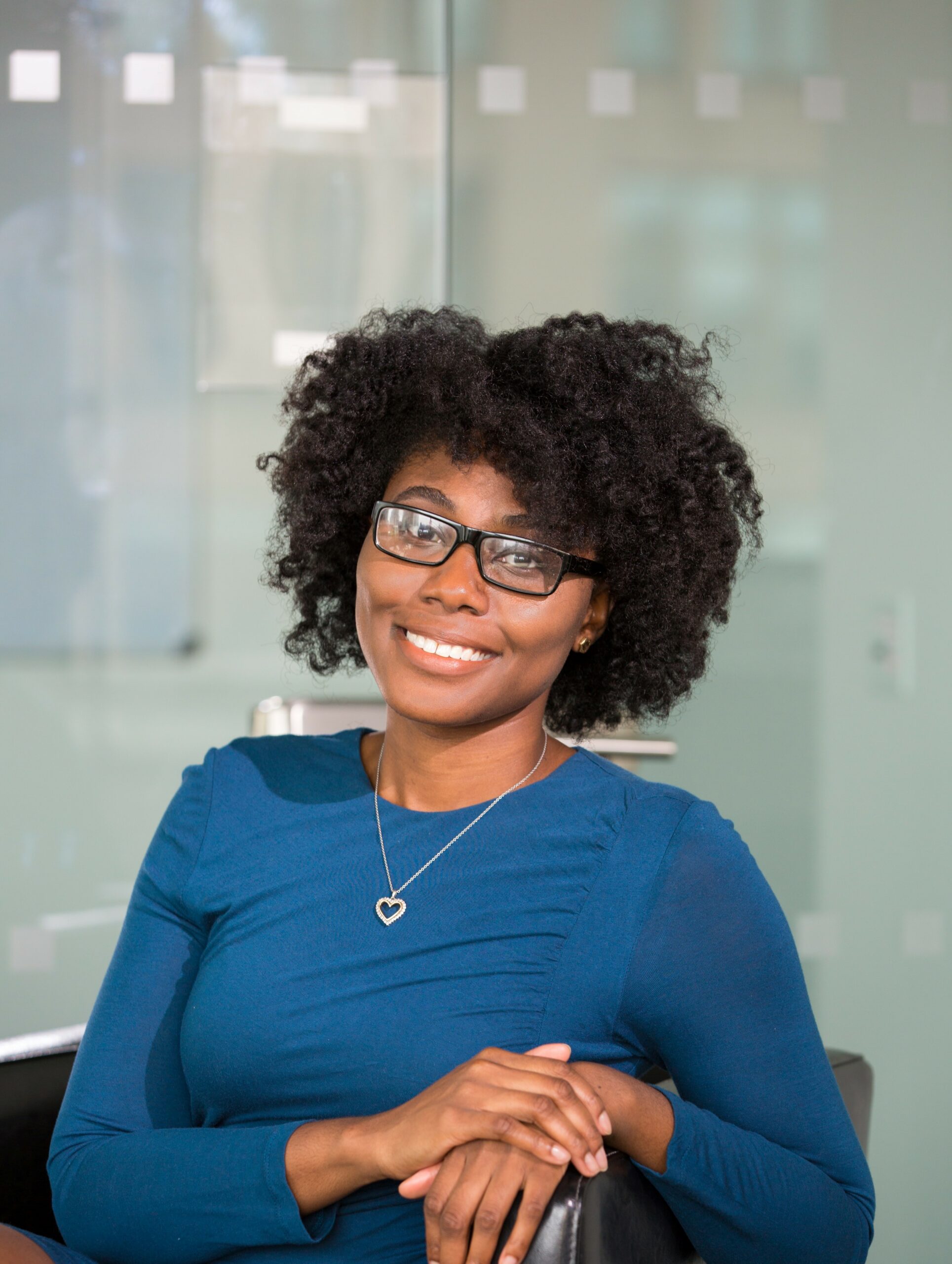 I am an experienced journalist, writer, and editor with a passion for finance and business news. I have been working in the journalism field for over 6 years, covering a variety of topics from finance to technology. As an author at World Stock Market, I specialize in finance business-related topics.