Americanas did not send the list of creditors on Monday (23), as stipulated by the Court, according to the Court of Justice of Rio de Janeiro. THE CNN found that the retailer understands that the period of 48 hours for sending the document should be counted from yesterday, ending this Tuesday (24).
The presentation of a list of creditors and the respective debts owed to them was requested by the 4th Business Court of the TJ-RJ on January 19 (Thursday). However, the agency claims that Americanas alleges that only on the 21st (Saturday) of this month would it have become aware of the decision.
Also according to the TJ, the company justifies that, due to the São Sebastião holiday, on Friday, amended with the weekend, the deadline stipulated by the Justice should start counting from Monday as it is the useful.
The 4th Business Court has yet to comment on Americanas' understanding of the decision. If the final judgment is different from what the retailer believes, it may request an additional 48 hours to send the list of creditors.
THE CNN contacted Americanas, but had no response at the time of this publication.
The request for disclosure of a list of creditors, including banks, companies and individuals, was made by Justice after Americanas' tax recovery request was accepted.
In all, it is estimated that the retailer owes around BRL 43 billion, as she herself admitted, to 16 thousand creditors.
It is worth noting that 30% of the company is made up of a group of three shareholders: Carlos Alberto Sicupira, Jorge Paulo Lemann and Marcel Telles.
When the crisis erupted, the three businessmen even negotiated with banks and offered BRL 6 billion to reinforce the company, but the banks found little, according to CNN economy analyst Fernando Nakagawa. The institutions wanted at least R$ 10 billion to start talking, and the parties did not reach an agreement, which led to judicial recovery.
Source: CNN Brasil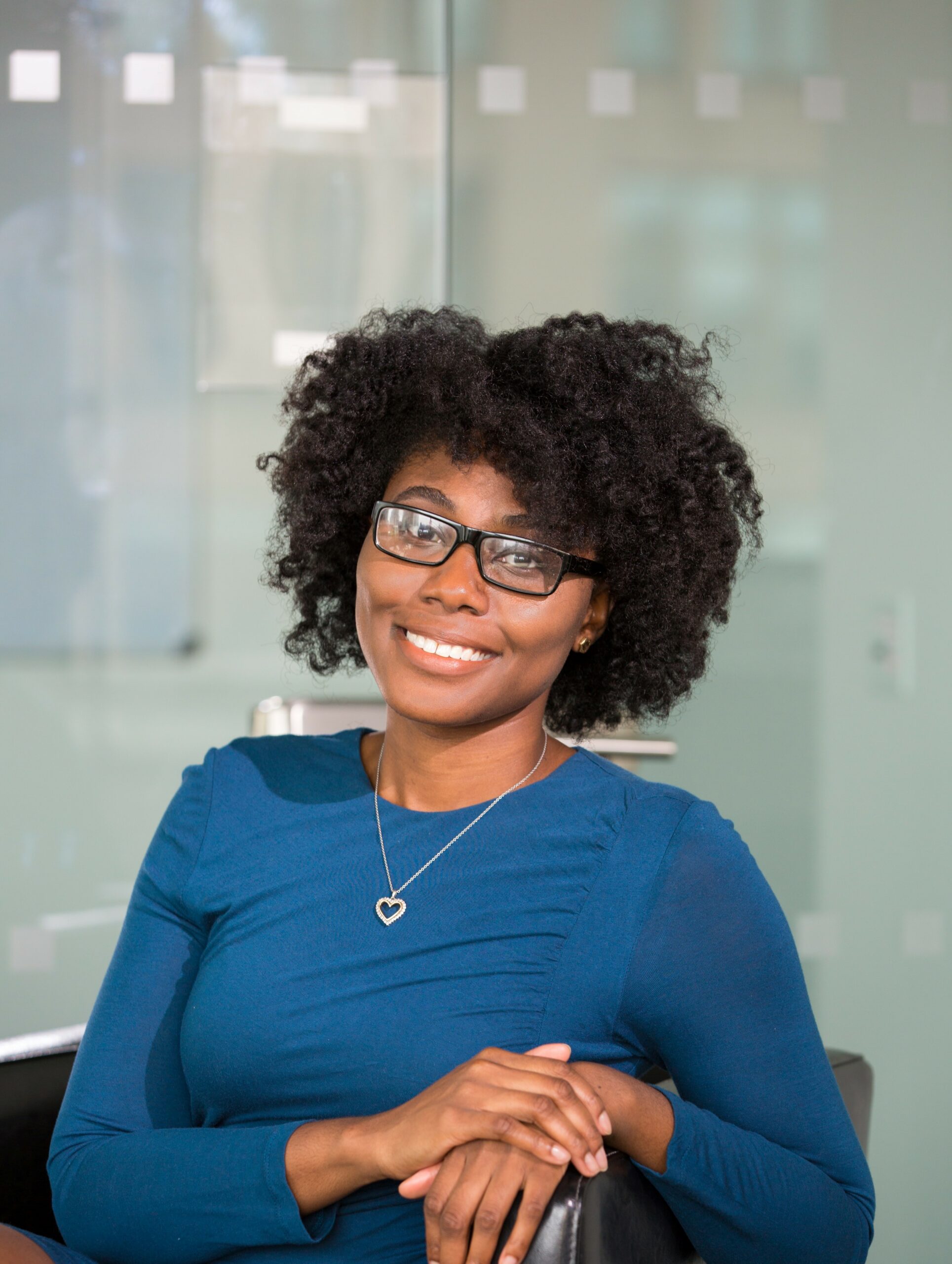 I am an experienced journalist, writer, and editor with a passion for finance and business news. I have been working in the journalism field for over 6 years, covering a variety of topics from finance to technology. As an author at World Stock Market, I specialize in finance business-related topics.