- Article Top Advertisement -
Americanas had its risk assessment by the rating agency Standard & Poor's downgraded to "default". The decision was taken this Monday (16) and is the first agency to classify the retailer in a situation of non-payment, the so-called "default".
In S&P's decision, the Brazilian retailer's rating was downgraded from 'B' to 'D'. The old note from Americanas indicated "more vulnerable to the adverse situation, but with capacity to meet financial commitments". Now, the grade 'D' indicates the prospect of non-payment of debts and also when there is a bankruptcy filing by creditors.
- Article Inline Advertisement 1-
In the decision, S&P mentions that the measure is the result of the decision of the Justice of Rio that suspended, for 30 days, the retailer's debt obligations. "In our view, although the guardianship still does not represent a judicial recovery, it is an initial step towards it. In addition, the company announced today the hiring of Rothschild to renegotiate all its debt".
Today, BTG Pactual also filed a new petition in the Rio court to recover BRL 1.2 billion from Americanas. In the documentation, the bank announces that it has initiated an arbitration process in São Paulo and points out that the Justice was misled "by the simplistic narrative of Americanas".
The bank's document also recalls that contracts with the retailer provide that "any and all disputes will be mandatorily, exclusively and definitively resolved through arbitration".
In other words, the contract provides for resolution of the matter through administrative means – before the decision in court. In this arbitration, it is established that the matter will be dealt with at the Arbitration Center of the Brazil-Canada Chamber of Commerce.
Source: CNN Brasil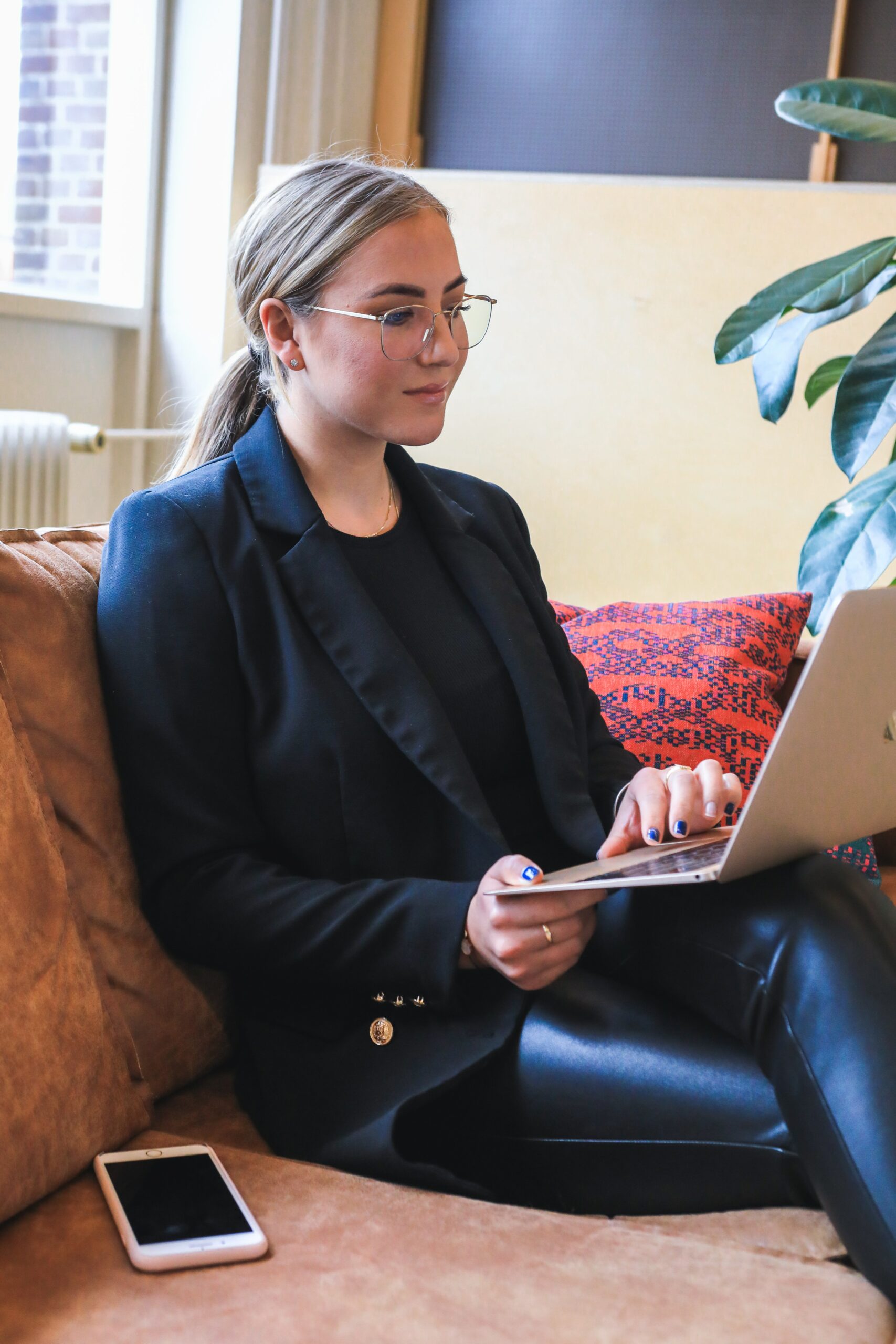 A journalist with over 7 years of experience in the news industry, currently working at World Stock Market as an author for the Entertainment section and also contributing to the Economics or finance section on a part-time basis. Has a passion for Entertainment and fashion topics, and has put in a lot of research and effort to provide accurate information to readers.
- Article Bottom Advertisement -