Americanas shares signaled a sharp drop this Thursday, after the company disclosed that it is working with the possibility of filing for bankruptcy "in the next few days or potentially in the next few hours".
At 10:20 am, the retailer's shares, which started the day at auction, fell 27.01%, to R$ 1.27. Earlier, just before 10 am, the shares showed a drop of 8%, at R$ 1.60, in the opening auction of business on the São Paulo Stock Exchange.
Before the announcement of the "accounting inconsistencies" of R$ 20 billion, on the last 11th, the shares were worth R$ 12.
The company stated that its cash position is BRL 800 million, of which a "significant portion" was "unjustifiably unavailable for handling on yesterday's date".
The day before, the Justice of Rio de Janeiro reversed the decision that protected Americanas from being charged by BTG Pactual on a debt of R$ 1.2 billion with the bank. Bradesco also asked that the court only allow the company to withdraw funds from the bank with prior approval.
"The scenario continues to deteriorate rapidly for Americanas, which so far has brought little or no positive news in terms of negotiations with creditors," said the team at Guide Investimentos in a note to clients.
Source: CNN Brasil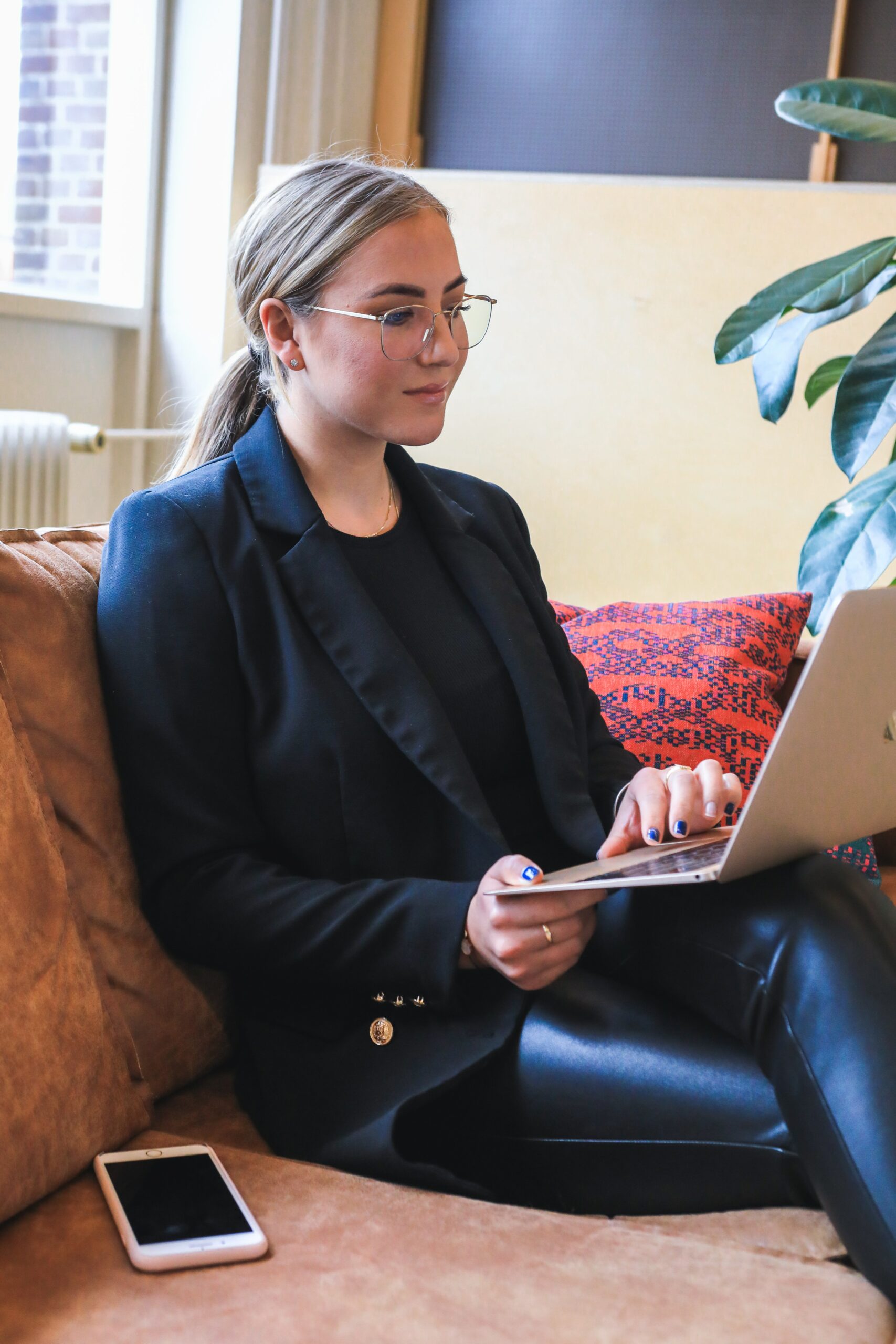 A journalist with over 7 years of experience in the news industry, currently working at World Stock Market as an author for the Entertainment section and also contributing to the Economics or finance section on a part-time basis. Has a passion for Entertainment and fashion topics, and has put in a lot of research and effort to provide accurate information to readers.