- Article Top Advertisement -
Americanas – controlled by the trio Jorge Paulo Lehman, Marcel Teles and Beto Sucupira – filed for judicial recovery. The company's debts add up to R$ 43 billion and involve financial, labor and supplier creditors.
Judicial recovery is a truce that the company asks the Court not to pay its debts while trying to recover. The only creditor left out was the BTG bank, because it obtained an injunction in court.
- Article Inline Advertisement 1-
It is the fourth largest case ever registered in the country, second only to the judicial reorganizations of Odebrecht (R$ 80 billion), Oi (R$ 65 billion) and Samarco (R$ 65 billion).
The Americanas crisis was triggered by an "accounting inconsistency" of BRL 20 billion discovered by executive Sérgio Rial, who had been appointed as the company's new CEO. Investigations are ongoing to find out if there was fraud and if 3G, from the trio of businessmen, considered icons of Brazilian capitalism, were involved.
After filing for bankruptcy, Americanas will need to present a recovery plan for its businesses, which usually involves asset sales and a heavy debt discount. Banks will have to provision for losses on their balance sheets, which will affect profitability. In addition to BTG, the main creditors are Bradesco, Safra, Banco do Brasil, among others.
Americanas' lawyers are also asking the Justice to overturn the injunction obtained by BTG and include the bank in the judicial recovery. Americanas' debt with BTG is R$ 1.2 billion.
Negotiations between Americanas and the creditor banks are being very tough. Creditors asked Lehman, Teles and Sucupira to make an injection of R$ 10 billion to R$ 20 billion from the company. The trio of businessmen has an estimated net worth of hundreds of billions of reais.
They maintained, however, that they could only inject R$ 6 billion and that, for that, the banks would have to convert part of their debt into shares. Without an agreement, the path of judicial recovery remained. The petition is signed by Salomão Advogados and Basilio Advogados. Rotschild bank also represents Americanas.
When contacted, the offices and the bank declined to be interviewed.
Source: CNN Brasil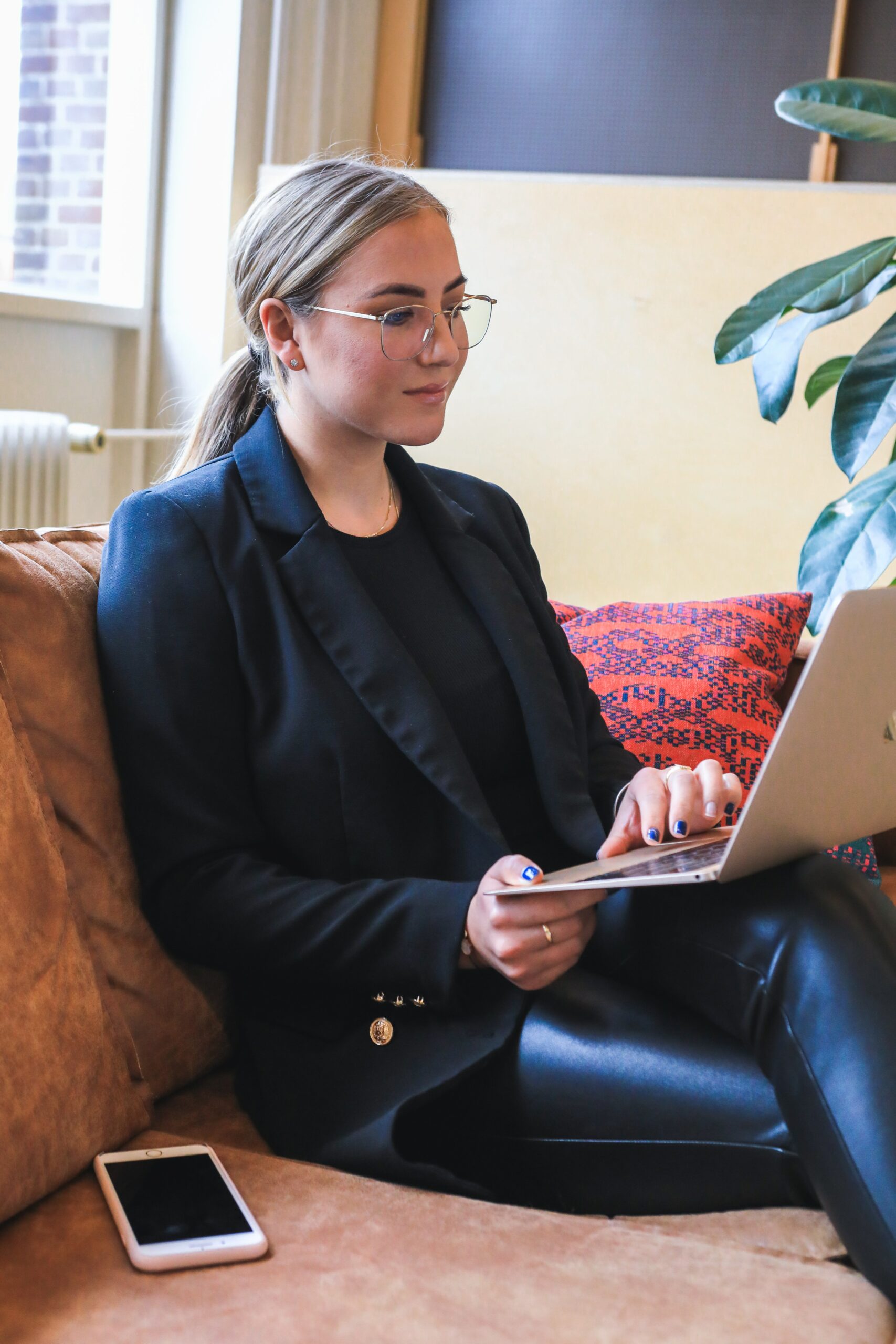 A journalist with over 7 years of experience in the news industry, currently working at World Stock Market as an author for the Entertainment section and also contributing to the Economics or finance section on a part-time basis. Has a passion for Entertainment and fashion topics, and has put in a lot of research and effort to provide accurate information to readers.
- Article Bottom Advertisement -