This Tuesday (24), Americanas managed to win two court cases in Rio against large banks. The decisions were taken with the argument that the resources in dispute are important for strengthening cash, working capital and the continuity of the retailer's business.
Recently, the injunction obtained by BTG Pactual bank that blocked R$ 1.2 billion in the bank disputed by the two companies was overturned.
With the decision of the Rio de Janeiro Court of Justice, the blocking of money in favor of the financial institution is suspended and the amounts must be transferred to the retailer. The decision, signed by Judge Flávio Marcelo de Azevedo Horta Fernandes, determines that Americanas' trustee must prove "the use of resources exclusively for the cash flow of business activity, under penalty of criminal liability".
The judge mentions that the resources "will only be used for the core activity and under the direct management of the judicial administrators". The decision is valid, according to the decision, until the judgment of BTG Pactual's Writ of Mandamus. The bank will not pay a fine for keeping the funds in the account so far.
The other victory for Americanas was against banks Safra and Votorantim. In this case, the decision came from the 4th Business Court of the District of Rio de Janeiro, which granted the seizure of the values ​​claimed by the retailer and which had been blocked by the two financial institutions.
With the decision, the money returns to the company's cash. This decision also cites the importance of resources for the retailer's cash flow. "It should be noted that the behavior of the aforementioned financial institutions undermines the formation and maintenance of the working capital of the economic group in the process of recovery, jeopardizing the intended uplift", cites the decision of the substitute judge Luiz Alberto Carvalho Alves.
Americanas was defended by Salomão Advogados and Basílio Advogados.
Source: CNN Brasil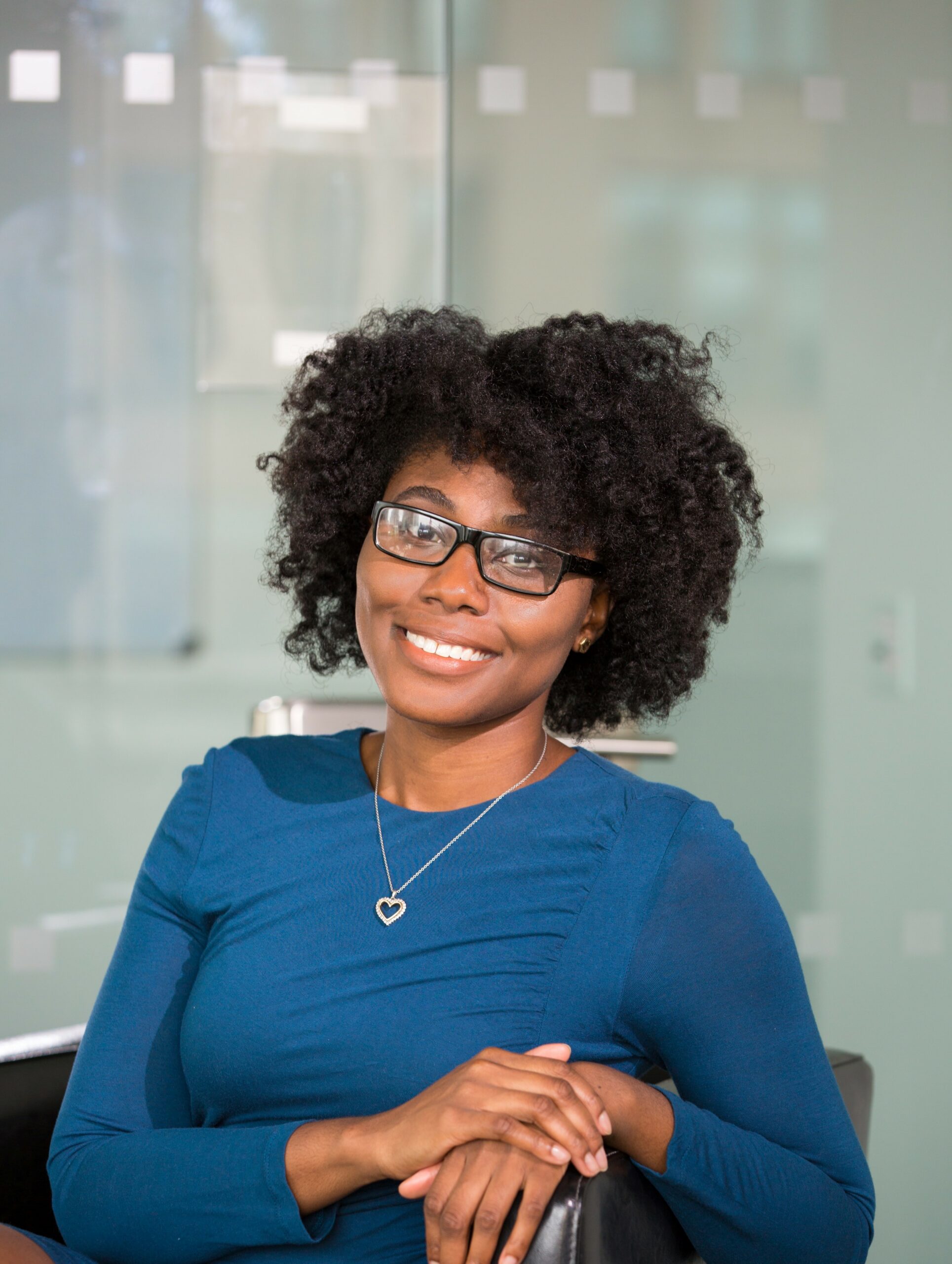 I am an experienced journalist, writer, and editor with a passion for finance and business news. I have been working in the journalism field for over 6 years, covering a variety of topics from finance to technology. As an author at World Stock Market, I specialize in finance business-related topics.