Xiaomi has opened a second exclusive service center to serve its customers. The first such service center was opened in Moscow in August this year.
It is located on the territory of the Xiaomi mono-brand store. Its peculiarity is that it is not a partner, but a personal service center. It is also noted that the repair is carried out at the customer's place, and the waiting time is about 20 minutes (if spare parts are available). This time can be spent in the waiting area or showroom, while children can play in the children's area. If there are no spare parts in stock, the repair will take 3 to 7 days. Also in the service center it is possible to cut out a protective film for any smartphone.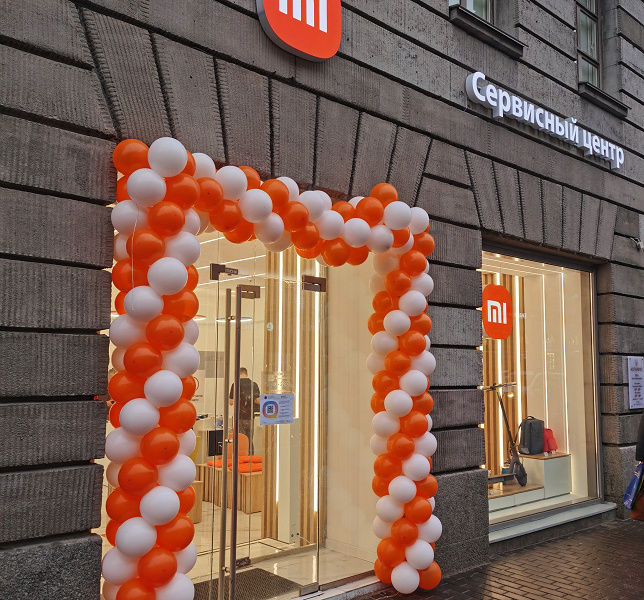 The term and quality of the repair are the components that characterize the company. We are expanding our network to make users feel comfortable. Now Xiaomi has 90 service centers and 218 points of reception throughout Russia, and we have already signed contracts with another 60 operating service centers. They will be able to serve Xiaomi consumers for two weeks.

Alexey Polyakov, head of support and service department
The new Xiaomi service center is located in St. Petersburg at 39 Kamennoostrovsky prospect, it began its work on November 16. In the second quarter, Xiaomi led the Russian smartphone market with a share of 32.8%.
.