Hyundai officially unveiled its latest Staria minivan in April 2021, when the vehicle immediately caught the attention of the audience with its unusual body design. In the media, the car was even called a spaceship, which, of course, is very similar to the truth, and now the entry "Vehicle Type Approval" (OTTS) has appeared in the Rosstandart database, which indicates the certification of the vehicle for the Russian market. This means that the manufacturer plans in the foreseeable future, probably by the end of 2022, to bring a minivan in such a striking body design to Russian dealers for sale.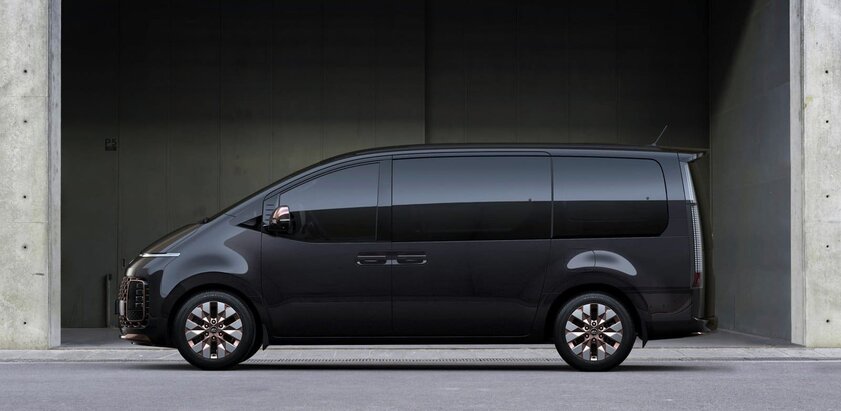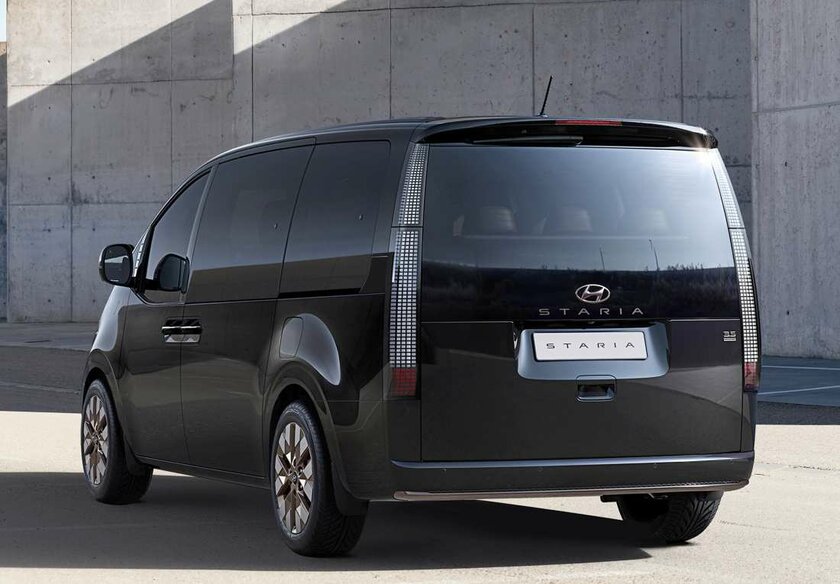 It is worth noting that initially the Staria minivan was planned to be sent to Russia at the end of 2021 – there was even information that the "spaceship" should replace the H-1 model. Unfortunately, then they decided to postpone the launch (without giving a reason), but the manufacturer returned to this issue at the beginning of 2022. In addition, in the documentation of Rosstandart, not only the car itself is indicated, but also its configuration, which will go to dealers. For example, two versions of the minivan will be sent on sale – a passenger one for most private clients and a commercial version for companies, businesses and corporate clients.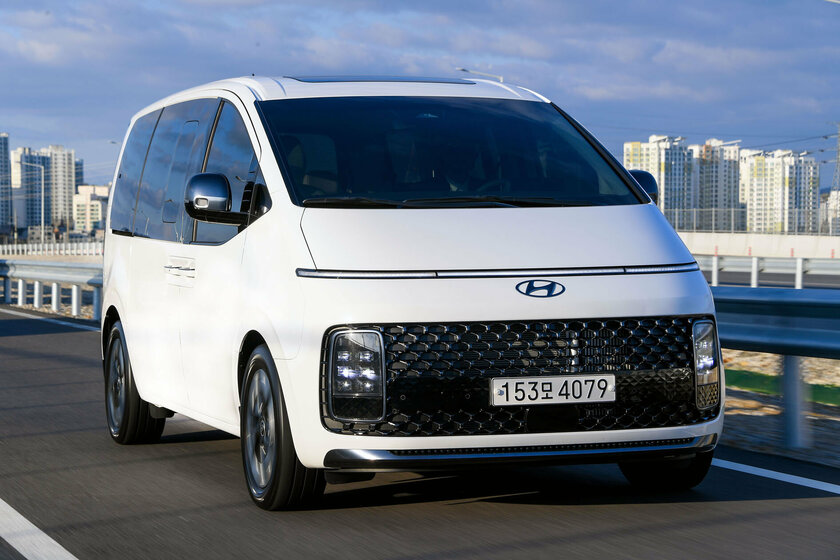 The documentation also states that the passenger version will be delivered with a 7- or 8-seat cabin layout, plus there will be two engines to choose from – a 2.2-liter turbodiesel with 177 horsepower and a gasoline V6 with 249 horsepower. But the choice of the gearbox will not be provided to the potential buyer – there will be an uncontested "automatic" for eight steps. The commercial version of the car comes with an even smaller set of options – the cabin is only three-seater, and the rear door can be presented as a solid structure or consist of two leaves. And the commercial car has only one engine – a 177-horsepower diesel engine on the "mechanics".
So far, no one has named official prices for the newest Hyundai minivan for Russia.