In yet another post on social media, the model and presenter Ana Hickmann declared, in a story published this Thursday morning (16), that he is getting stronger every day.
The photo was taken while Hickmann was preparing her look and makeup for the television program she hosts, "Hoje em Dia", on TV Record.
Hours before, the presenter had already reappeared to thank her fans for their support and affection in recent days, given the repercussions of the aggression she suffered from her husband, Alexandre Correa.
"For the first time I'm looking at social media because I moved away and couldn't look at the news, because there was a lot of truth, but a lot of untruths that were hurting me. It is very important to have everyone's support, so that we can continue to have courage and continue facing everything that lies ahead", he said.
The presenter also emphasized that she will fight for her life and that of her 10-year-old son: "I'm a woman, I'm a mother and that will never change for me. I will fight for my son, for my life, for my business, for all those around me and for those who truly love me."
The case
The presenter Ana Hickmann filed a police report, accusing her husband, Alexandre Côrrea, of assault on Saturday afternoon (11), at the family home in Itu, in the interior of São Paulo.
To the police, she reported that she was talking to her 10-year-old son in the kitchen when Alexandre overheard, didn't like the content of the conversation and started an argument with the presenter. The child, frightened, would have run out of the room.
According to the police report, Alexandre pushed his wife against the wall and threatened to headbutt her – an accusation he denied on social media.
When trying to get his cell phone, which was on a table, Alexandre closed the kitchen door, hitting Ana Hickmann in the arm. At that moment, according to the bulletin, the presenter locked her husband out of the room. That's when she managed to call the police. When the Military Police arrived, Alexandre was no longer there.
At the police station, when giving a statement and registering the police report, Hickmann refused the protective measures provided for in the Maria de Penha Law.
Source: CNN Brasil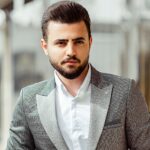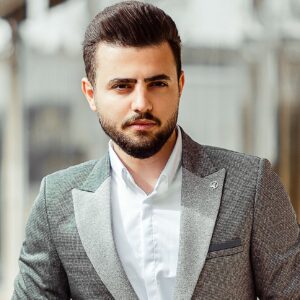 I'm Robert Neff, a professional writer and editor. I specialize in the entertainment section, providing up-to-date coverage on the latest developments in film, television and music. My work has been featured on World Stock Market and other prominent publications.