Presenter Ana Hickmann published, on her YouTube channel, an official statement about the episode that took place last Saturday (11). The video was published this Thursday (16), in which she comments on the case that made her file a police report, accusing her husband, Alexandre Côrrea, of aggression, in Itu, in the interior of São Paulo.
In the video, Ana Hickmann begins by saying that "everything is far from fine" and that she is not yet ready to talk about the subject. However, she understands the need to report what happened "at the right time and in the right way". "This time, I'm not going to open my video saying: "Hi guys, how are you?", because everything isn't okay, right? Everything is far from fine", he began, "but, like I said, on Monday when I returned to work, at the end of the Hoje Em Dia program, I'm still not ready to talk about certain things, because here it is. very hurt, but I promise I will do it very soon."
She emphasizes this care to preserve her son. "I'm not just a woman, I'm a mother. And this mother here will defend her little one, her son, in every way. My son is the most important thing in life for me. That's exactly why I say I'm not ready to talk yet, because he also has to be ready, he has to be protected", she highlights.
The presenter also thanked the expressions of affection and regrets that what happened to her is the reality of many women. "I hope that together we can change this story," she says.
Finally, she concludes that she will continue working on the video platform. "I won't stop, I won't stop living, I won't stop being happy, I won't stop fighting, I won't stop taking care of my son. No one is going to stop me," she finishes.
Check out Ana Hickman's video:
Source: CNN Brasil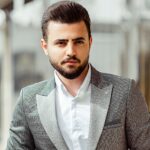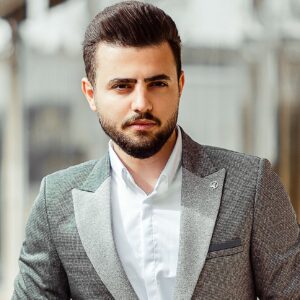 I'm Robert Neff, a professional writer and editor. I specialize in the entertainment section, providing up-to-date coverage on the latest developments in film, television and music. My work has been featured on World Stock Market and other prominent publications.