After it was revealed that the child actor Miguel "Mickey" Santana was involved in the disappearance of Ana Victoria Ruiz Palacios, also known as "Vico", with whom he had a romantic relationship, other data have recently leaked that put a precedent to the violence that the artist exerted on his girlfriend.
In an interview that Maripaz Palacios and Gerardo Ruiz, Ana's parents, gave for the program First handThey assured that years ago, they received strong threats from Miguel when Ana and he ended their courtship, so now the biggest concern of the girl's parents is that he has done something to her and that is why they ask him to return her with life.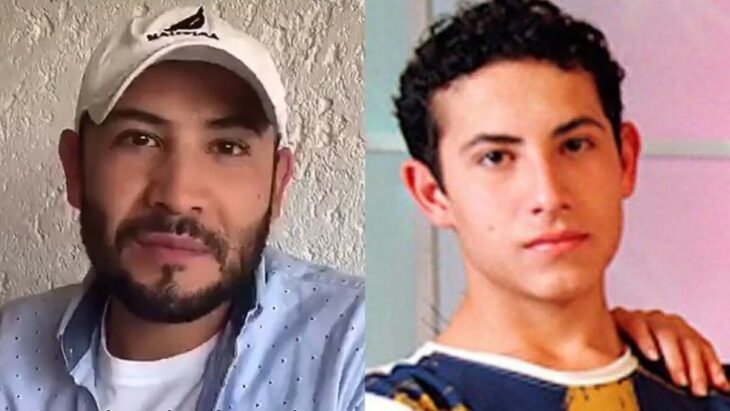 Because of Victoria Ruiz Palacios, you are going to pay the consequences. I know they live in Mexico and I have traced the whole family.
One of the things that most attracts attention in this case is that in that same message, Mickey Santana also points out that he knows where the Ruiz Palacios family, Vico's daughter, lives and that he could deliver it to them in little pieces.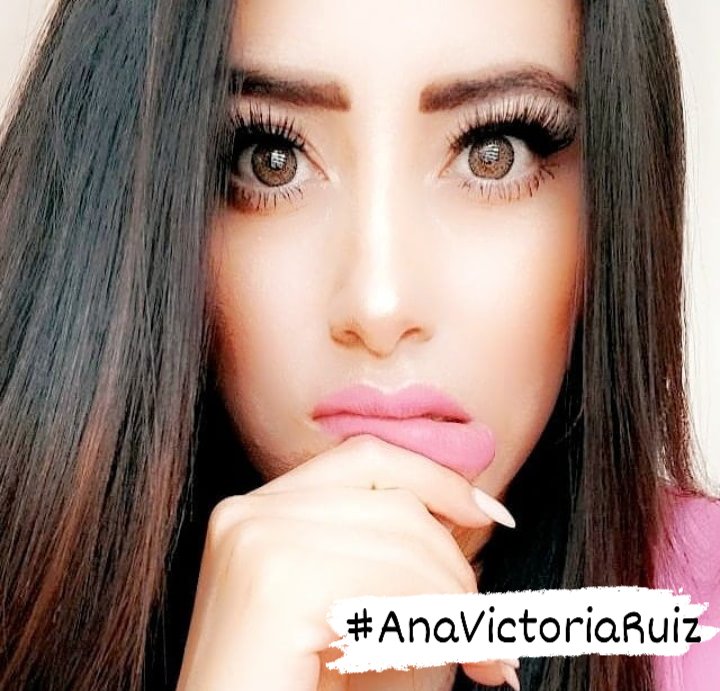 According to the information, these threats were received through a fake Facebook that Miguel made, which was shared and denounced by Vico's aunt. However, some time later, Ana Victoria resumed her relationship with Miguel and did so in secret for fear of the reaction of her parents, who later found out from her own daughter, when she assured them that Mickey had had excused
For this reason, the concern of Vico's parents increases as the days go by, since more than a year has passed since the last time they heard from her and there is no news of actor Mickey Santana either. Given this, Maripaz sent a forceful message to all of society to find the whereabouts of her daughter and Miguel demanded that she return her alive.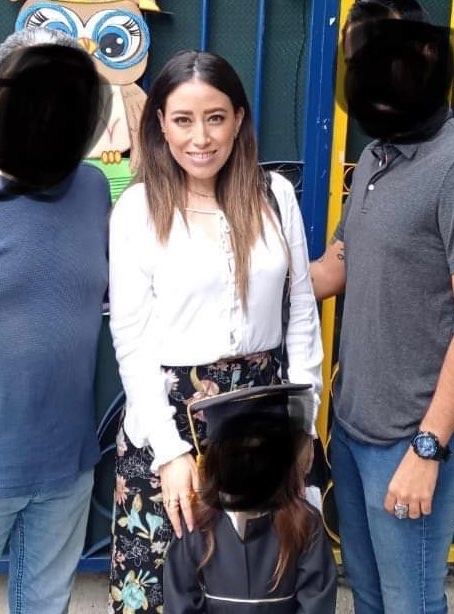 I ask people, please, that if they see Miguel, that if they see Ana Victoria, they contact us or contact the prosecutor's office. I ask Miguel to return to Vico; he has to do it. He took her alive, I want her alive. Miguel, return Ana to us, because she will be easier for you, for your family and for your daughter, return her to us alive.
For the moment, it is understood that the investigations continue and it is expected that with the dissemination that the case has been given, Ana will appear, well remember that the singer Danna Paola made it public in one of her concerts when little Regina, daughter of the girl took the stage and shared what she had been experiencing for a year. Both she and her parents, relatives of her and society in general hope that she appears safe and sound soon.
Source: Okchicas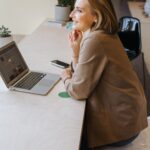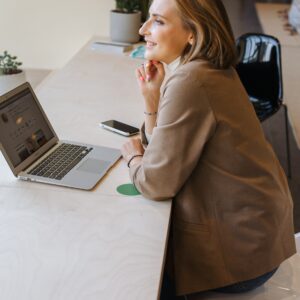 I'm Ava Paul, an experienced news website author with a special focus on the entertainment section. Over the past five years, I have worked in various positions of media and communication at World Stock Market. My experience has given me extensive knowledge in writing, editing, researching and reporting on stories related to the entertainment industry.