The German Foreign Minister, Analena Burbokwarned the Turkish embassy in Berlin of the possibility that they might exist concequenses, if Turkish politicians break the rules in the context of their election campaign in Germany. There was an occasion eappearance of a deputy of the ruling AKP in a mosque of the Gray Wolves, where he spoke of the extermination of Kurds and Gulenists.
"If the Turkish representatives do not play by the rules, we should consider the consequences. Appearances like that of the Turkish MP in Neuss must not be repeated. Thate and hate speech have no place in Germany" Ms. Burbok writes in a post on Twitter and recalls that "unquestionably the events of foreign election campaigns had to be approved". He ends by warning that, "if the Turkish representatives do not follow the rules of the game, we must consider the consequences."
On Sunday it became known to the Ministry of Foreign Affairs that the Turkish MP of AKP Mustafa Atsikkyez had held a speech on January 13, in Neuss, North Rhine-Westphalia, at the "Yunus Emre" mosque, which belongs to the network of the "Grey Wolves" organization. In his speech, the MP called for the "extermination of the PKK and Fetö". "Just as we will not give them the right to live in Turkey, we will not give them the right to live in Germany either. They are two very dangerous teams. One is the PKK, atheistic enemies of religion. The other is Fetö, a vile terrorist organization that wants to change, distort and Christianize the Muslim faith. You have to be vigilant," said Mr Atsikgyez, ahead of the June 18 elections. Yesterday, as indicated in a relevant announcement, representatives of the Turkish embassy in Berlin were summoned to the German Foreign Ministry.
As reported by APE-MPE, there are approximately 1.4 million people living in Germany who have the right to vote in Turkey's elections and a similar discussion, regarding the appearances of Turkish politicians, had also taken place before the 2017 referendum. In many cities they had been canceled events, for fear of incidents.
Source: News Beast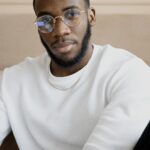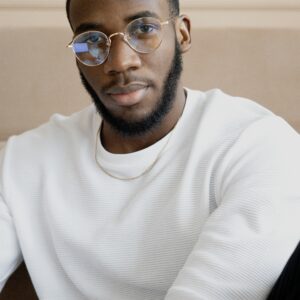 Bruce Belcher is a seasoned author with over 5 years of experience in world news. He writes for online news websites and provides in-depth analysis on the world stock market. Bruce is known for his insightful perspectives and commitment to keeping the public informed.