The National Telecommunications Agency (Anatel) clarified this Friday (4) that it will still carry out a public consultation for a period of 60 days before publishing the act that will make official the use of code 0304 for collection activities, as was done with 0303 for telemarketing calls. According to the agency, after the publication of the act by Anatel, companies will have 180 days to implement the measure.
"Anatel will carry out a public consultation, for 60 days, to regulate the operational procedure and after the publication of an act by the Agency", said the agency this Friday.
The procedure was approved this Thursday (3) at a meeting of Anatel's board of directors. According to the agency, the purpose of the measure is to contain the misuse of numbering resources by certain agents.
Rapporteur of the matter, counselor Emmanoel Campelo compared the collection activity to telemarketing services with regard to the volume of short calls that are received by consumers. "Offering equal or greater weight than the telemarketing activity in terms of volume of short calls in Brazil," he said.
According to him, it is up to the collection service providers to correctly use the service.
Source: CNN Brasil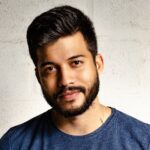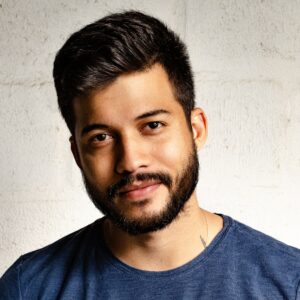 I am Joe Jameson, author of World Stock Market. I have a fascination with the stock market and how it affects our world. I enjoy writing about my findings and hope to help others understand this complex system.