The board of the National Electric Energy Agency (Aneel) approved this Tuesday (24th) the extension of Energisa Borborema's tariffs for the period from February 4th to August 27th.
The decision complies with the company's request due to the grouping of the distributor's concession areas, which operates in some municipalities in Paraíba, with Energisa Paraíba.
The merger of the companies was approved by Aneel in September 2022. The company's request was to change the contractual anniversary date of revision and readjustment from February 4th to August 28th, which implies the extension of current tariffs.
According to the agency, the effects resulting from the decision will be evaluated and considered in the calculation of the tariff process, which should be done in August.
"It should be noted that no damages to low tariffs have been identified, since the conditions of contractual balance are not altered, maintaining the application of all incentive rules to reduce losses, to maintain efficient costs in the provision of the service. distribution service and sharing of productivity gains with consumers", said the rapporteur, director Hélvio Neves Guerra, in the vote.
In addition to tariff extensions, some ancillary rights and obligations related to the tariff process also need to be established in cases where the new contractual date exceeds the month of the old anniversary. An example is the monthly portion of subsidies from the Energy Development Account (CDE) related to tariff discounts.
Therefore, the agency established at R$ 521,938.16 the monthly amount of CDE resources to be transferred by the Electric Energy Trading Chamber to Energisa Borborema, referring to the period from February to July and until the approval of the 2023 tariff adjustment of the distributor, in order to pay for the discounts removed from the tariff structure.
"Because the EBO application tariffs are being extended, in which all the financial components included in the 2022 tariff calculation are being extended, the differences in revenue, greater or lesser, arising from the fact that there was billing of these financial items per period than 12 months, will be duly examined, case by case, for the purpose of reversing the tariff calculation to be processed on the new anniversary date."
Source: CNN Brasil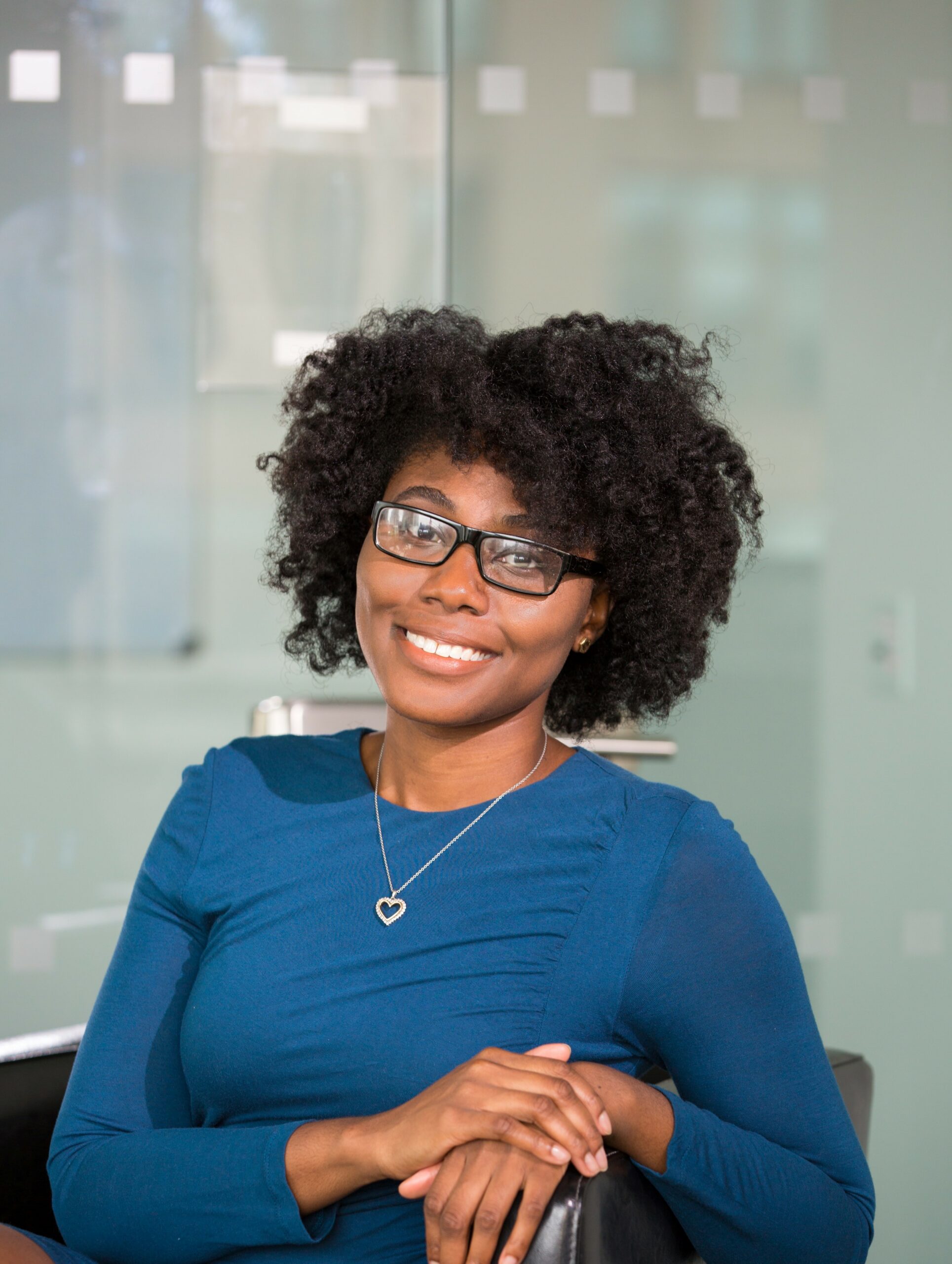 I am an experienced journalist, writer, and editor with a passion for finance and business news. I have been working in the journalism field for over 6 years, covering a variety of topics from finance to technology. As an author at World Stock Market, I specialize in finance business-related topics.