- Article Top Advertisement -
Anfavea, the entity that represents automakers, presented this Tuesday (7th) forecasts for a drop in sales of agricultural and construction machinery this year. The expectation for agricultural machinery is that 65,000 units will be delivered, including tractors and grain harvesters, which represents a 3.5% reduction in the volume registered last year.
As for construction machinery, such as backhoe loaders, wheel loaders and motor graders, Anfavea forecasts sales of 36,000 units, 4.7% less than the 2022 figure.
- Article Inline Advertisement 1-
Regarding machinery exports, Anfavea's projections are for a 13.1% reduction in shipments of tractors and harvesters, to 9.52 thousand units this year, and an 11.3% growth in foreign sales of construction machinery , which, if the prognosis is confirmed, will reach 13.2 thousand units.
According to data taken by Anfavea to the presentation of results to the press, sales of agricultural machinery rose 19.4% in 2022, totaling 67.4 thousand units. Deliveries of construction machinery, a total of 37,800 units last year, rose 29.2% last year.
The numbers are from surveys carried out by two other entities: Fenabrave, which represents the concessionaires and publishes monthly sales of agricultural machinery; and Abimaq, an entity in the capital goods industry, which monitors the results of construction machinery. They have a delay of one month in relation to the vehicle statistics released this Tuesday by Anfavea, referring to January.
In December alone, 6 thousand agricultural machines were sold in Brazil, 5.6% above the volume registered in the same month of 2021. In comparison with November, the growth was 17%.
Construction machinery sales, in turn, totaled 2,800 units in the last month of 2022, with a slight increase of 1.2% compared to December of the previous year. Compared to November, sales of construction machinery increased by 5.4%.
Source: CNN Brasil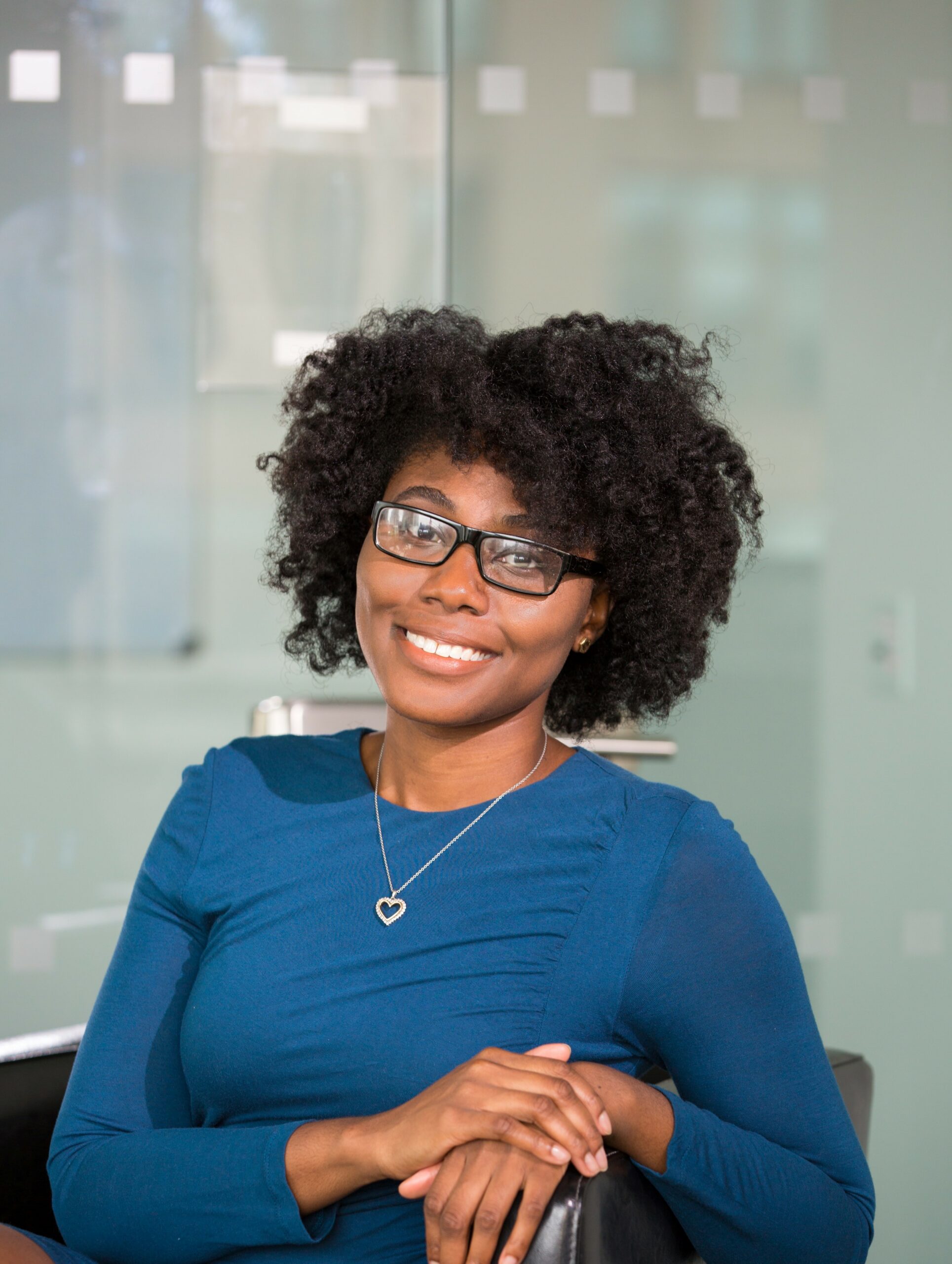 I am an experienced journalist, writer, and editor with a passion for finance and business news. I have been working in the journalism field for over 6 years, covering a variety of topics from finance to technology. As an author at World Stock Market, I specialize in finance business-related topics.
- Article Bottom Advertisement -