It seems that Ezra Miller already liked being in the eye of the hurricane, because he does not finish coming out of a scandal, when he is already involved in another. Followed by the two arrests in Hawaii, the first for disorderly conduct and harassment, while the second was due to incidents in a private home and for injuring a woman. In addition, the American actor has not been able to be located by the authorities, to be notified of the accusations after beating and manipulating a minor.
After being seen wandering around with weapons and a bulletproof vest, on August 7, the Vermont State Police notified the protagonist of Flash about a complaint against him for robbery at a residence on Country Road, in Stamford, United States.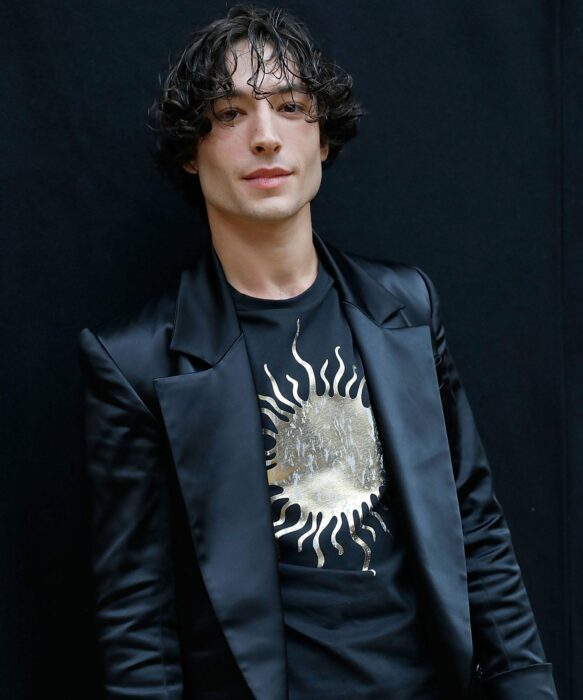 According to the information shared by the authorities, the robbery occurred on May 1, at 05:55 pm, when Ezra, 29, stole several bottles of alcohol from the aforementioned house, taking advantage of the fact that the owners did not they were on the property.
The police assure that after receiving the robbery report, they began with the pertinent investigations, so after interviewing a couple of neighbors in the area and after reviewing the surveillance videos of nearby houses, the interpreter of We need to talk about Kevin He became the prime suspect in the robbery.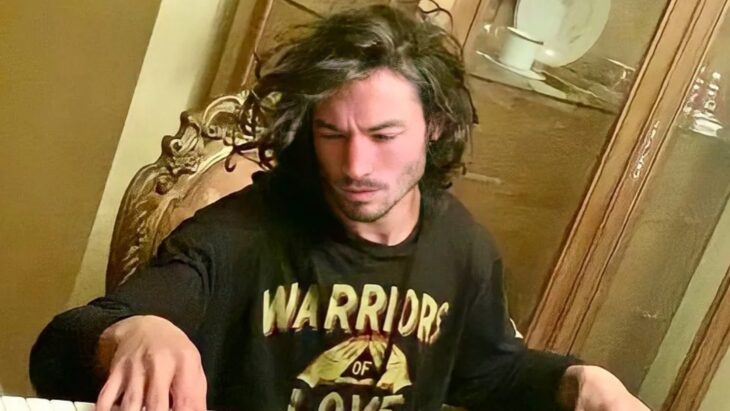 This is how the police managed to find the whereabouts of the actor, who was given a summons with which he must appear before the Supreme Court of Vermont, on September 26, at 08:15 a.m.
Given the uncertainty about whether Ezra Miller will appear to face his legal problems, there is also doubt about what will happen after his accusations, as well as his permanence in the role of Flash, since after the series of conflicts in which the actor involved, David Zaslav, CEO of Warner Bros, said that the premiere of Flash, scheduled for June 23, 2023, still stands.
Source: Okchicas