The National Agency of Petroleum, Natural Gas and Biofuels (ANP) recorded, for the third consecutive week, the drop in the price of diesel. According to the latest bulletin, the average cost of a liter of fuel is R$ 6.93 throughout Brazil.
In the previous week, the liter of diesel registered the price of R$ 7.05. Therefore, the drop was 1.7% in one week. In June of this year, the fuel cost R$ 7.57, in June.
The drops took place after Petrobras' readjustment in early August. The amount transferred by the company to the distributors went from R$ 5.61 to R$ 5.41 per liter. That was the only fuel price reduction this year. The last adjustment that made diesel cheaper was in May 2021.
In the Broad National Consumer Price Index (IPCA), diesel oil already registers a 39.5% increase in 2022 alone. In the last 12 months, the increase is 61.9%.
According to Andre Braz, coordinator of the Consumer Price Index (CPI) of Fundação Getúlio Vargas, even with the recent drops, it will be difficult for the production chain to feel the reduction in fuel prices due to the high accumulated in the last 12 months. "Even if the price drops 10% to 20%, it will still be expensive as it accumulates more than 60% high. In order to feel the reduction in freight and transport, for example, a much greater drop would be necessary, which, at the moment, it is not possible to predict".
According to the latest bulletin from the National Association of Cargo Transport and Logistics (NTC), released this month, fuel was the component that suffered the most price increase in the last 18 months. While vehicle and labor costs rose 42% and 12.5%, respectively, diesel rose 104%.
Regarding the lag, the latest bulletin from the Brazilian Association of Fuel Importers (Abicom), released on Friday (26), highlighted that the index is stable. Currently, the average prices of diesel oil operate with negative differentials in all analyzed points. Thus, the average lag is -5%, that is, there is no delay in prices practiced in Brazil in relation to the international market.
Source: CNN Brasil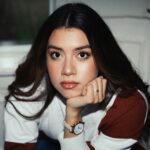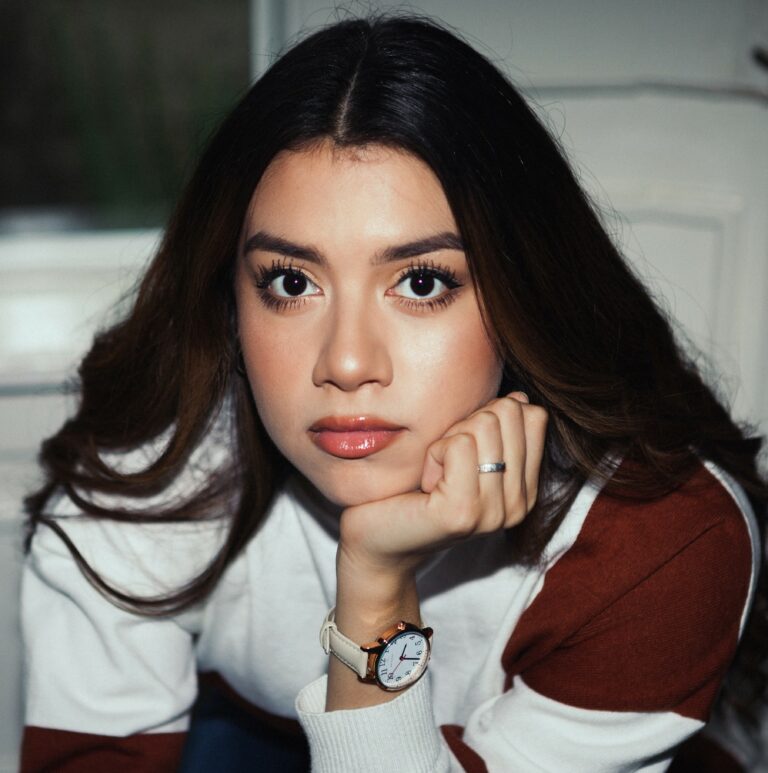 I am Sophia william, author of World Stock Market. I have a degree in journalism from the University of Missouri and I have worked as a reporter for several news websites. I have a passion for writing and informing people about the latest news and events happening in the world. I strive to be accurate and unbiased in my reporting, and I hope to provide readers with valuable information that they can use to make informed decisions.