SkyBridge Capital CEO Anthony Scaramucci believes that a change in policy by the US Federal Reserve will lead to increased investment in cryptocurrencies and other risky assets.
In an interview on Bloomberg Television, Anthony Scaramucci said he was confident that base rate increases in the US would stop and that rate cuts would soon begin. The investor believes that the US Federal Reserve will begin cutting rates early next year, which will lead to another bull cycle in the cryptocurrency and stock markets.
"I think that the inflation data is extremely positive and, most likely, the indicator will continue to decline in the next quarter. And this is very, very good for the stock and cryptocurrency markets," Scaramucci noted.
According to the CEO of SkyBridge Capital, all cryptocurrencies, including Bitcoin and Ethereum, should show growth. Moreover, many analysts expect the imminent approval of spot Bitcoin ETFs in the United States, which will lead to a noticeable influx of funds into the first cryptocurrency.
"If this happens, I think there will be huge demand for Bitcoin. And we also have such a thing as Bitcoin halving, which will reduce the supply from miners. When your demand goes up and your supply goes down, the price of the asset always goes up. That's why we continue to hold our portfolio," Scaramucci said.
In September, Scaramucci said that the worst time for cryptocurrencies had passed and Bitcoin would continue to grow.
Source: Bits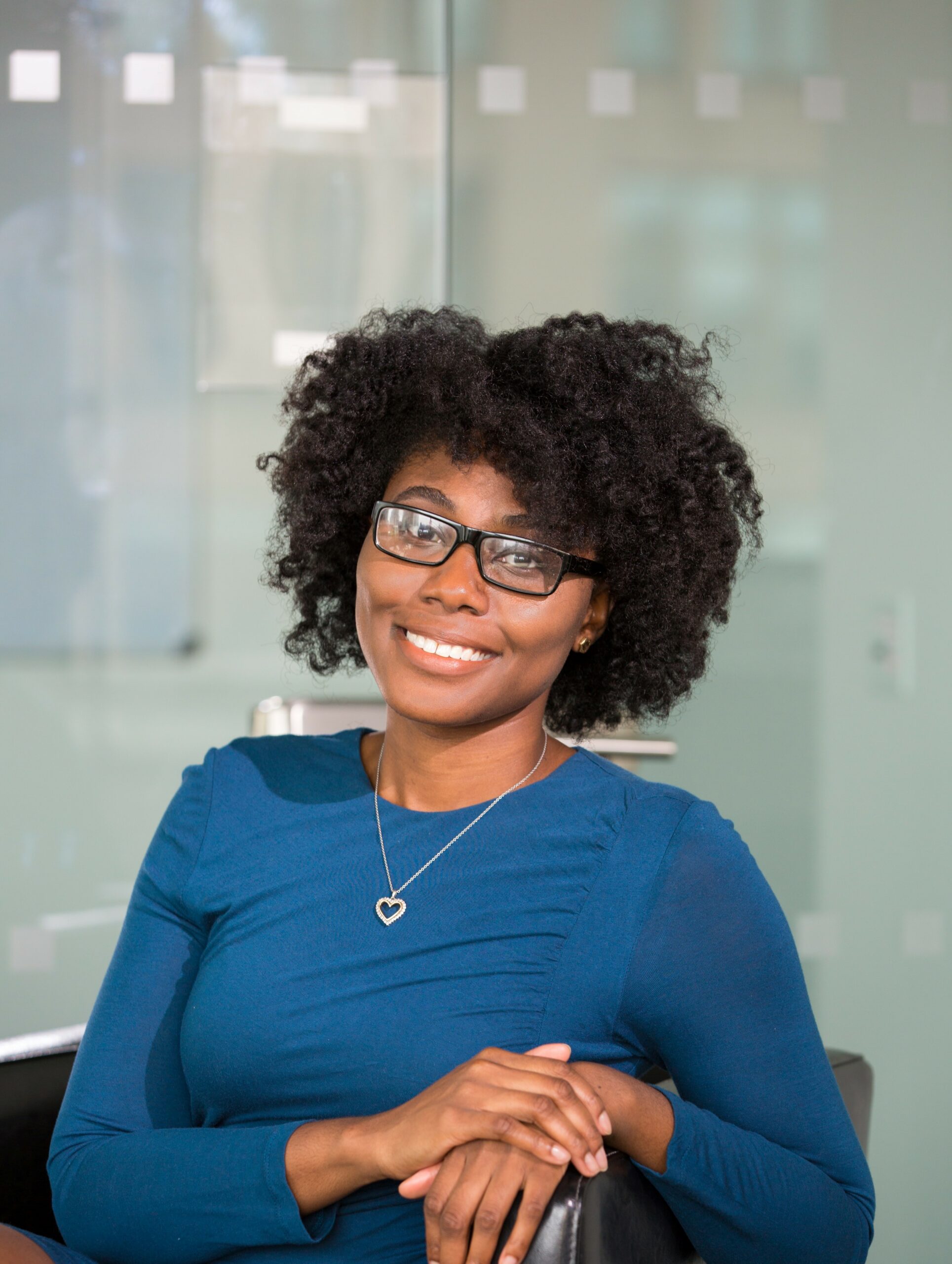 I am an experienced journalist, writer, and editor with a passion for finance and business news. I have been working in the journalism field for over 6 years, covering a variety of topics from finance to technology. As an author at World Stock Market, I specialize in finance business-related topics.