The second wave of the Corona Virus has hit Italy hard, taking the total death toll to a staggering 37,479. To deal with the situation, the Italian government has placed restrictions on businesses and citizens once again. This move has been met with great anger from the Italian citizens and anti lockdown protests have flared up across the country.
Starting this week, cafes and restaurants will once again be closed early while gyms and cinemas are to remain closed until further notice. Keeping in view the rapid spread of the disease during this second wave, the government fears that hospitals will be filled once again. To prevent a situation where the number of patients exceed the number of available facilities, the national government has decided to impose curfews once again.
Thousands of Italians took to the streets to voice their dissent against the lockdown decision. Anti lockdown protests took place in Rome, Naples, Milan and many other cities across the state. Italians, like others across the world, have suffered great economic losses owing to the pandemic. The citizens are now worried about their survival and are not willing to lock down their businesses once again.
Although the protests started out peacefully, the matter soon flared up. Windows of stores were smashed and smoke bombs were thrown by the protestors. The police had to respond with the use of tear gas and arrested some of the protestors.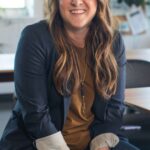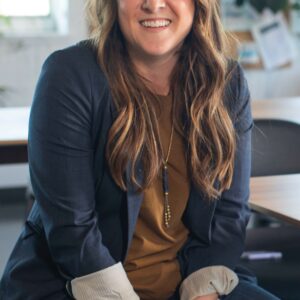 I'm Susan Karen, a professional writer and editor at World Stock Market. I specialize in Entertainment news, writing stories that keep readers informed on all the latest developments in the industry. With over five years of experience in creating engaging content and copywriting for various media outlets, I have grown to become an invaluable asset to any team.