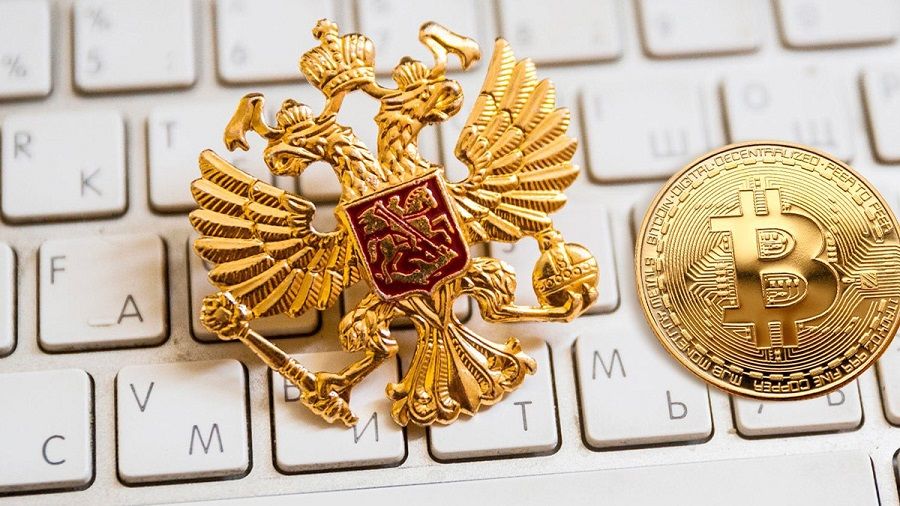 Yesterday, the Central Bank of the Russian Federation introduced a bill prohibiting the issuance and circulation of cryptocurrencies in Russia. Finance Minister Anton Siluanov disagrees with the document and believes that the ban will harm the economy.
The draft law sent by the Central Bank to the Ministry of Finance proposes to ban the circulation of any cryptocurrencies, both issued in Russia and abroad. At the same time, individuals are offered fines ranging from 300,000 rubles to 500,000 rubles, and legal entities can receive a fine of up to 1 million rubles. The Central Bank also proposes to ban any advertising of digital assets.
As Finance Minister Anton Siluanov noted in an interview with Rossiya 24, banning cryptocurrencies is like banning the Internet.
"The Central Bank wants to take and ban crypto-assets, cryptocurrencies, arguing that this creates risks, primarily for citizens, can "infect" financial institutions, banks and create an opaque settlement market. This is the same as banning the Internet, which is impossible," he said.
Siluanov acknowledged that the risks voiced by the regulator are quite understandable and expected. But the position of the Ministry of Finance is such that these risks can be leveled, and the cryptocurrency industry can be regulated. At the same time, Siluanov confirmed that the Ministry of Finance proposes to limit the amount of investment in crypto assets for unqualified investors. Earlier, Deputy Finance Minister Alexei Moiseev spoke about a limit of 50,000 rubles.
"We have been arguing for a year and a half on this law, delay is not good for anyone. Even if we make a mistake somewhere, we can always correct it. It is worse when the decision is delayed, and the gray sector develops further," the minister concluded.
Earlier this week, a meeting was held between Siluanov, Head of the Central Bank Elvira Nabiullina and Deputy Prime Minister Dmitry Grigorenkov on the regulation of cryptocurrencies. However, officials could not agree – the position of the Central Bank remains the same.
Source: Bits