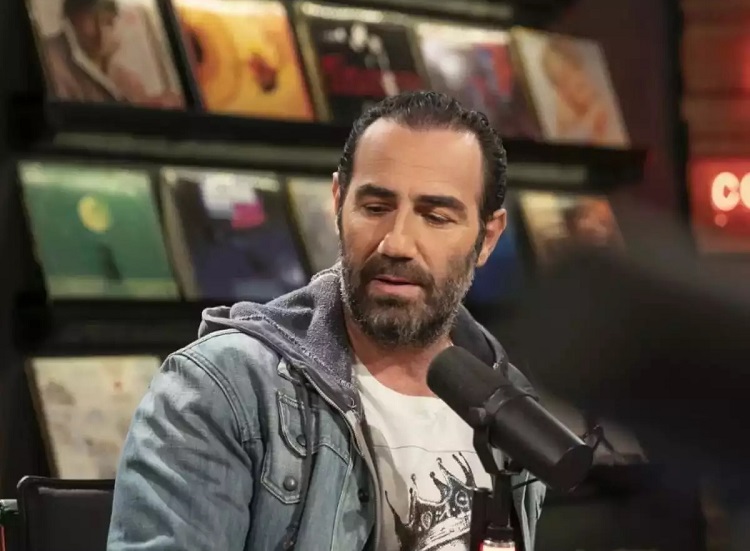 The torture and death of 22-year-old Maisa Amini by the police in Iran has sparked a historic social uprising and in recent hours images of chaos have been recorded.
Like a spark that lit a fire, the death of the 22-year-old Iranian woman, after she was arrested in Tehran by the morality police, because she was not wearing the hijab "correctly" on her head, causes an explosion of anger against the theocratic regime, which takes on uncontrollable proportions. Dozens are dead from the protestswhich are violently suppressed by the security forces.
The hijab revolution has taken the form of a popular uprising, with women burning headscarves and cutting off their hair as a form of protest against police brutality after their compatriot was beaten to death, but also about their place and identity in their society and country.
A protest over the death of the young woman in Iran and Tehran's policy was also held in Athens, outside the country's embassy. Minor episodes were noted.
THE Antonis Kanakis with a post on his personal Facebook profile he broke out about the news in Greece.
"These days a very important and possibly historic social uprising is unfolding. Women in theocratic Islamic Iran are risking and sacrificing their lives if necessary to finally end the atrocities committed against them in the name of religion. Awe for their courage and hope for change.
P. C. At the same time, you take a look at the "social" issues that preoccupy our current affairs, with protagonists offensive to women in reality shows, "influencers", feuds and receptions and you feel sad", wrote Antonis Kanakis.

Source: News Beast