Apple has updated a document in the support section of its website, where users are explained the rules and recommendations for cleaning branded appliances.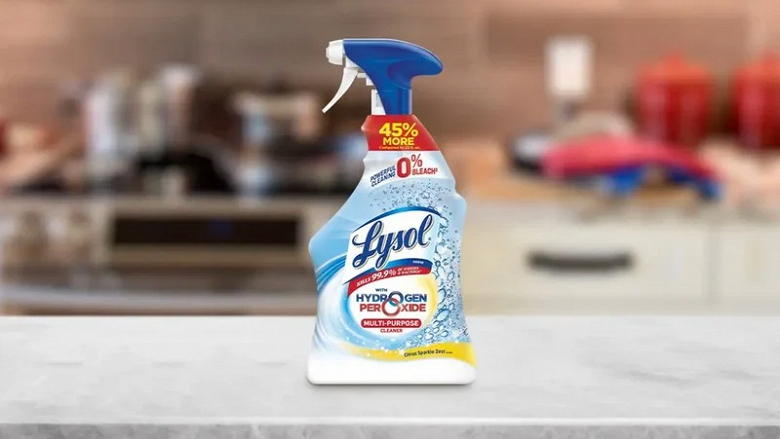 In the updated document, Apple does not recommend the use of hydrogen peroxide and its containing products for disinfecting devices, including iPhone, iPad, Mac, Apple Watch, HomePod and AirPods. Note that many common brands of household chemicals contain hydrogen peroxide, so you should carefully study the composition before use.
At the same time, Apple confirmed the admissibility of wiping surfaces with napkins with 75% ethyl alcohol solution.
Apple explains:
Hard, non-porous Apple product surfaces, such as a display, keyboard, or other external surfaces, can be gently wiped with 70% isopropyl alcohol wipes, 75% ethyl alcohol wipes, or Clorox Disinfecting Wipes. Do not use products containing bleach or hydrogen peroxide. Do not allow moisture to enter openings or immerse your Apple product in detergents. Do not wipe textile or leather surfaces with disinfectant solutions. "