Last week it was reported that replacing the screen without "killing" Face ID was impossible due to a miniature microcontroller located between the display and the iPhone motherboard.
IFixit published an article in which they supported the idea of ​​"the right to repair" and said that Apple could completely change the industry and "strangle" unofficial service centers. However, Apple was quick to respond to the situation by reassuring existing and potential iPhone 13 owners.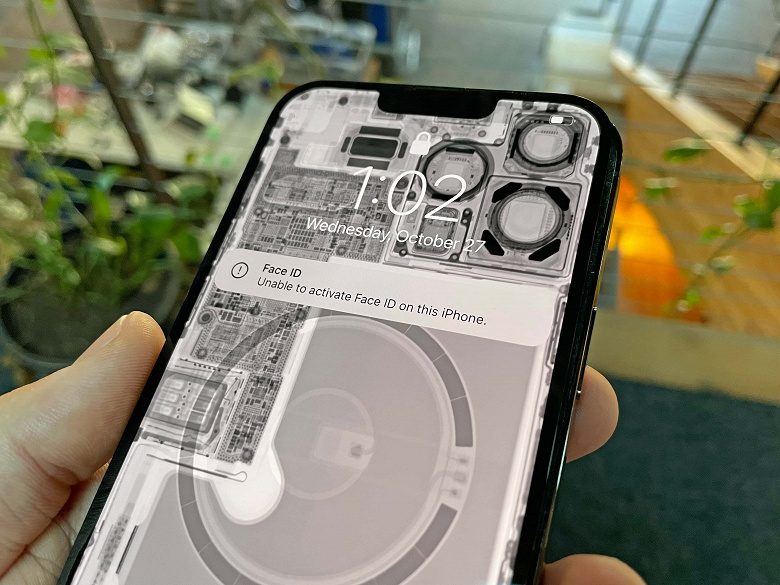 The Cupertino-based company has confirmed that it allows iPhone 13 screen changes at unofficial workshops. To do this, she will release a software update. Earlier it was suggested that Face ID not working after replacing the screen is considered by some to be a bug that Apple did not fix with the help of software. Now Apple will fix the bug.
Apple has not yet announced a release date for the update, but it is believed that this change will be part of iOS 15.2.
.